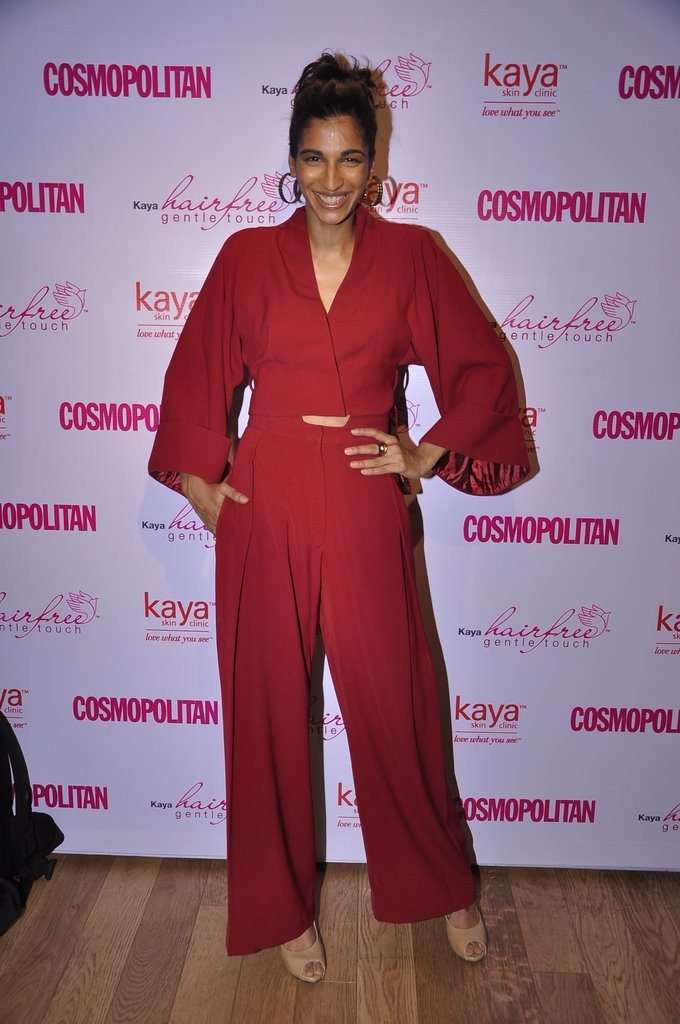 Celebrities Anushka Manchanda, Ira Dubey and Nauheed Cosmopolitan-Kaya skin clinic event.
Bollywood celebrities Anushka Manchanda, Ira Dubey, Naheed and others attended an event hosted by the Cosmopolitan-Kaya Skin Clinic held in Mumbai on June 12, 2014.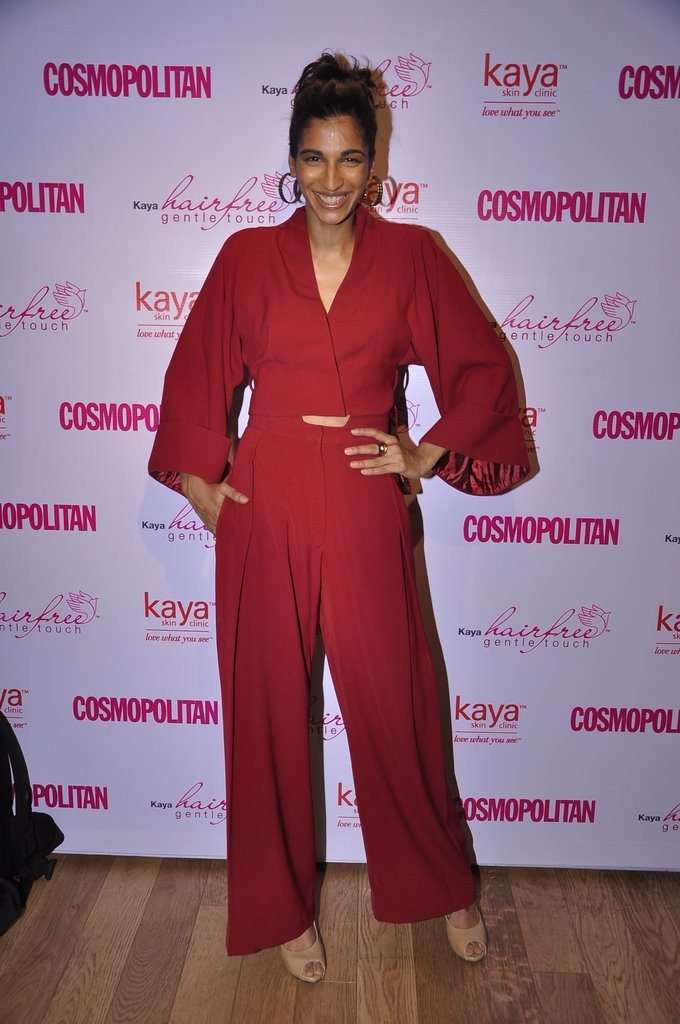 Manchanda started off her Bollywood career as a singer after winning a reality show and featured in an all-girls band known as Viva. After a while the band split due to some differences between the girls.
Since then, Anushka has sung for Hindi, Tamil and Telugu movies. The singer later appeared as a VJ on Channel V.