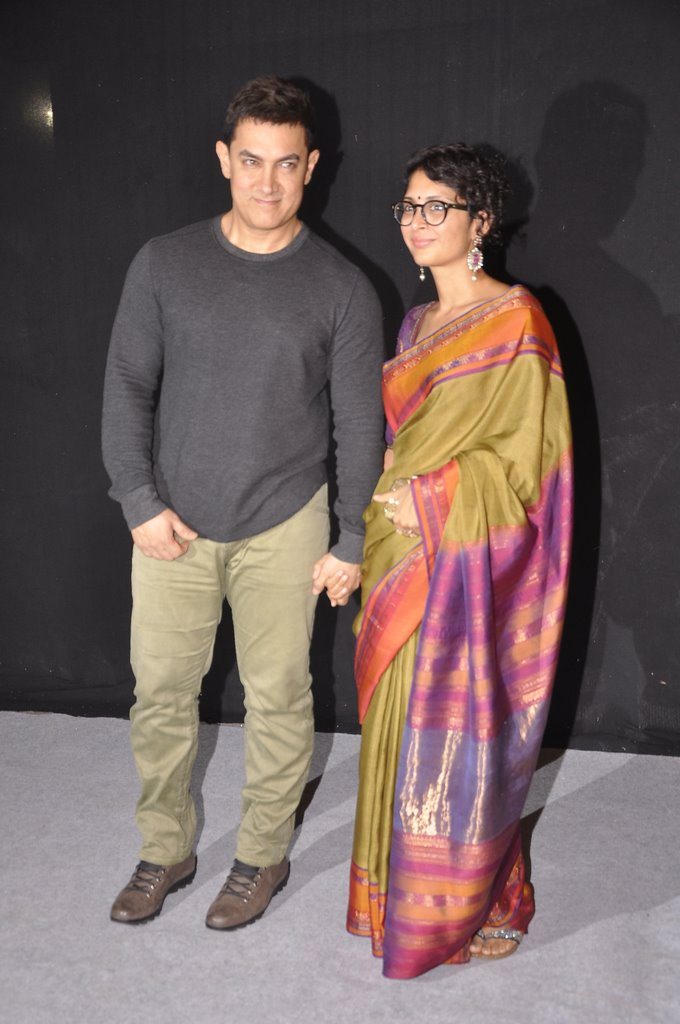 Aamir attends an Award Show!
Bollywood star Aamir Khan along with wife Kiran Rao attended the Star Pariwar Awards 2014 held on June 22, 2014.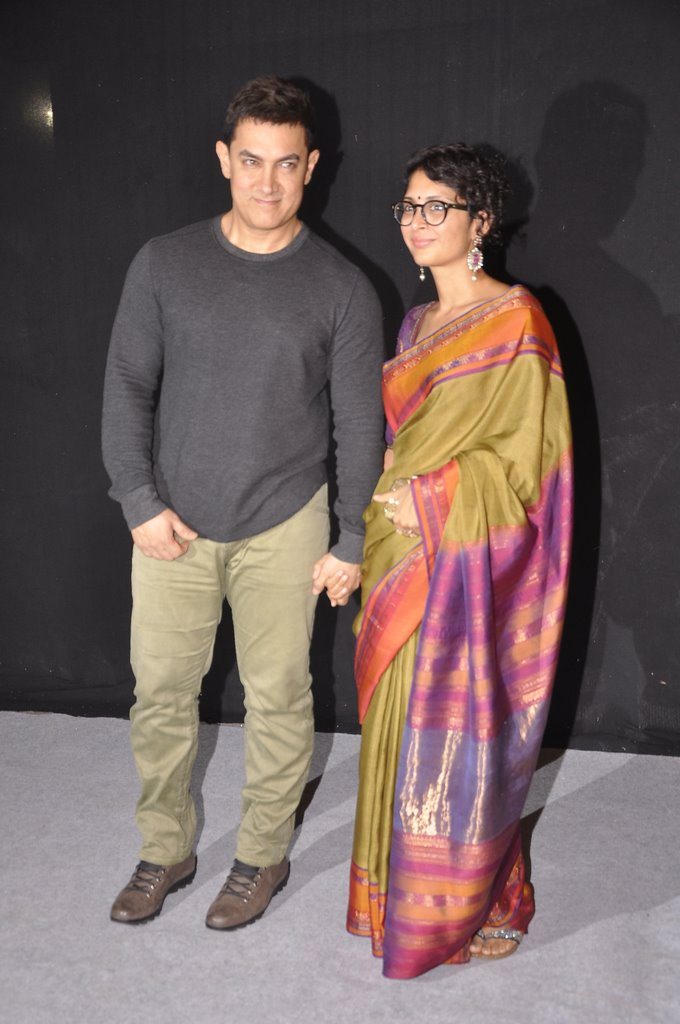 Aamir did surprise everyone by making an appearance at an award show, usually – public and media shy – the actor has a self-imposed exile when it comes to making public appearances. Well, we recommend that he should come out more often, Aamir looked his casual best alongside wife Kiran – who oozed elegance wrapped in six yards of silk.
Aamir's television debut 'Satyamev Jayate' recently wrapped up its second season, the show's social awareness aim has created waves across the country and has been largely appreciated for its initiative.
Other stars from the world of television were also seen attending the annual Star Parivar Awards.