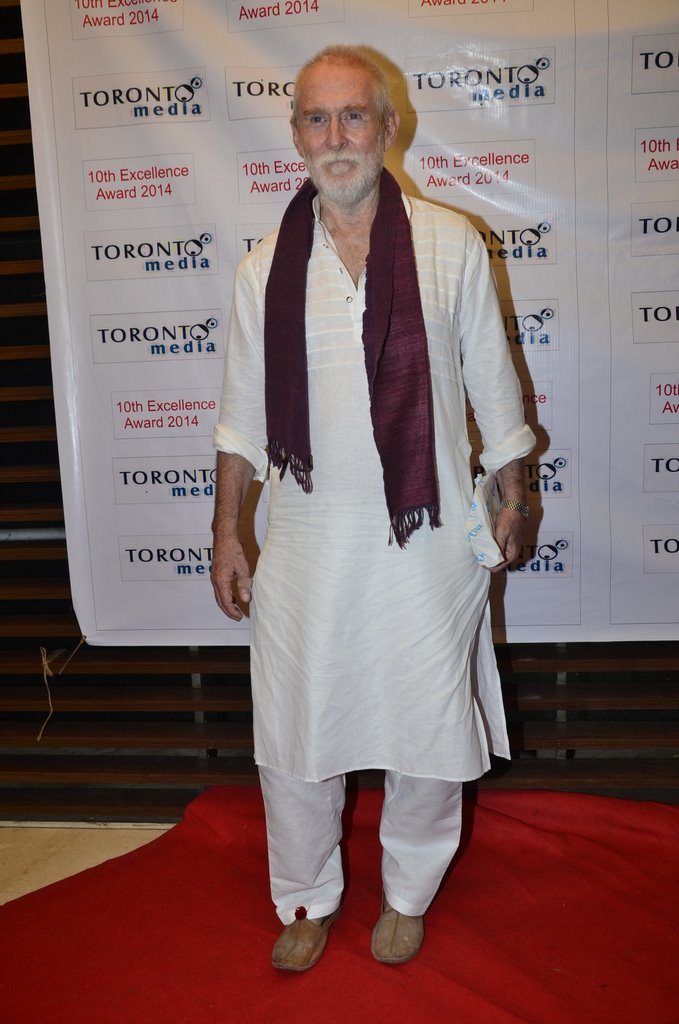 Tom Alter and Divya Khosla Kumar attend award ceremony.
Indian actors Tom Alter, Divya Khosla Kumar and musician Leslie Lewis attended the 10th RK Excellence Awards 2014 held at NSCI in Mumbai on June 22, 2014.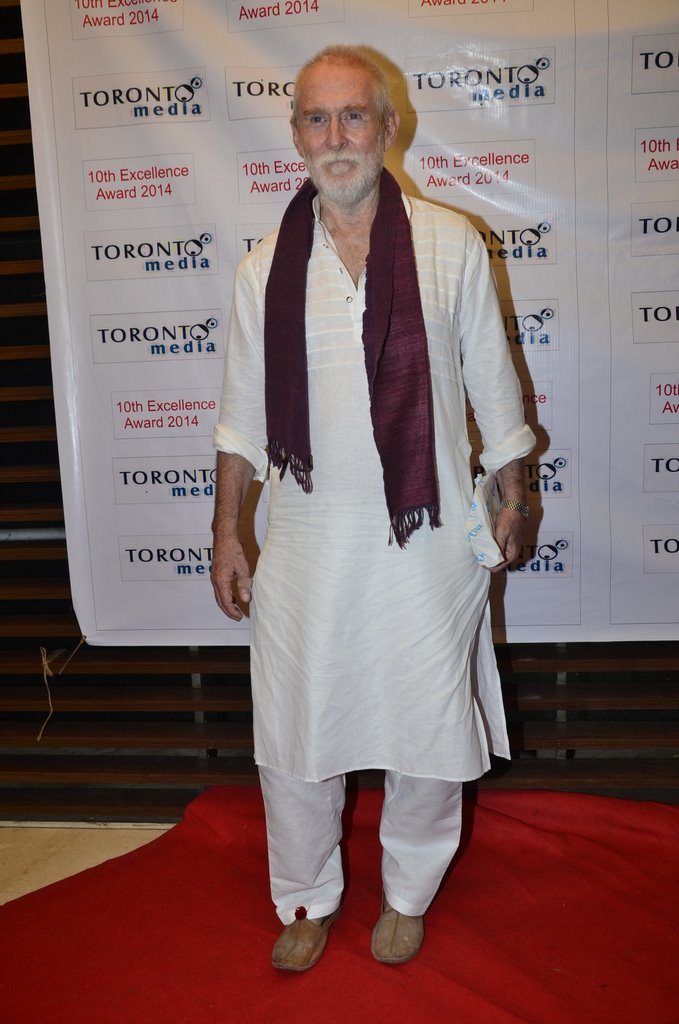 Actor Tom recently appeared in the movie 'Honour Killing' in which he played the role of Mr. Smith. The movie was released on April 1, 2014 and was written and directed by Avtar Bhogal. 'Honour Killing' was produced by Manmohan Singh under the banner of ABC Films International and Ek Onkar Films.
Divya Khosla Kumar – Bollywood actress and producer – recently appeared in the college romance movie 'Yaariyan'.