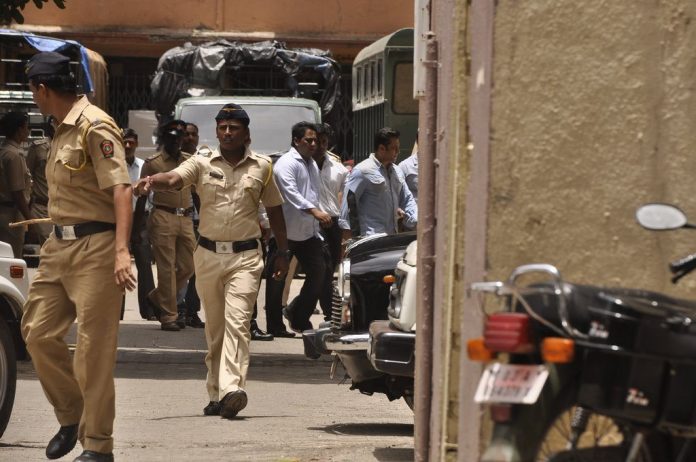 Salman's tryst with the courts continues as he appears at the Mumbai Sessions court.
Bollywood's ultimate bad boy Salman Khan appeared at the Sessions Court in Mumbai on June 23, 2014 for the retrial of the 2002 hit-and-run case against him.
The case has had a convoluted progression ever since it began almost a decade ago. Salman Khan's car had met with an accident on the night of September 28, 2002, in which one person was killed and four others were injured.
Earlier this year, the magistrate in charge of the case examined 17 of the witnesses and concluded that Salman can be charged with culpable homicide not amounting to murder.
The case – that has been dragging on for over a decade now – has now reached the Sessions court. Salman was seen alongside his sister Alvira and lawyer Shrikant Shivade at the session court.
The major twist in the proceedings at the court involved key witness Sachin Kadam retracting his earlier statement to the court. Kadam in the beginning had said that he had seen Salman getting down from the driver's seat of his car and fleeing the scene of the mishap. However, Kadam has now made a u-turn by saying that the police has taken down a "false statement" and that he had made no such precise claims.