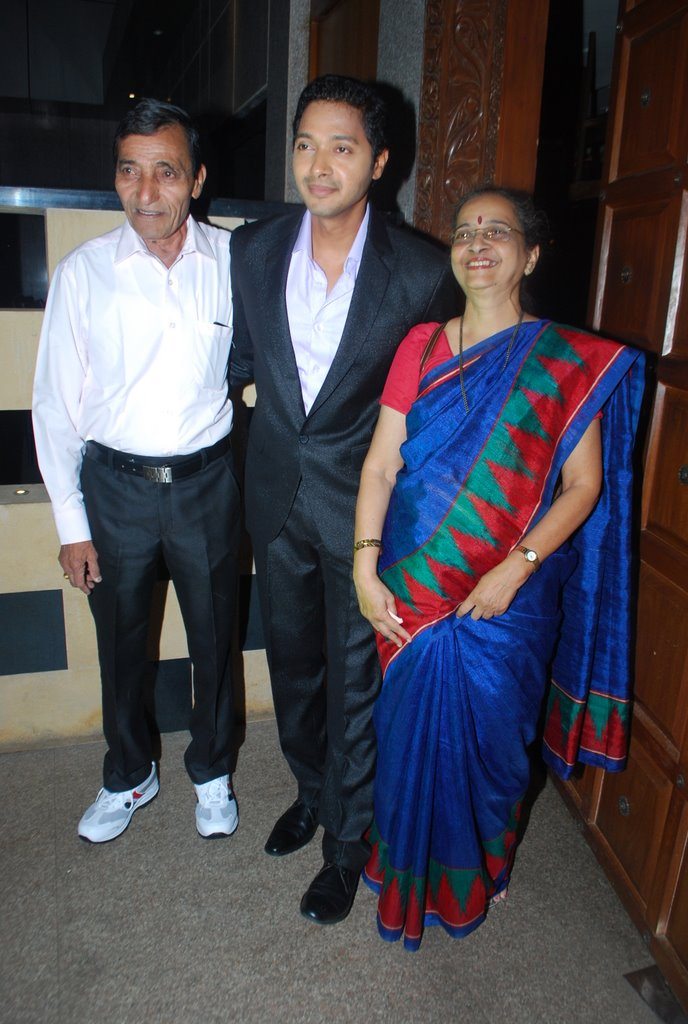 Shreyas Talpade gears up for his film's launch.
Actor-turned-producer Shreyas Talpade attended the launch of his upcoming Marathi movie 'Poshter Boyz' in Mumbai on June 24, 2014. The entire cast of the film was present for the event.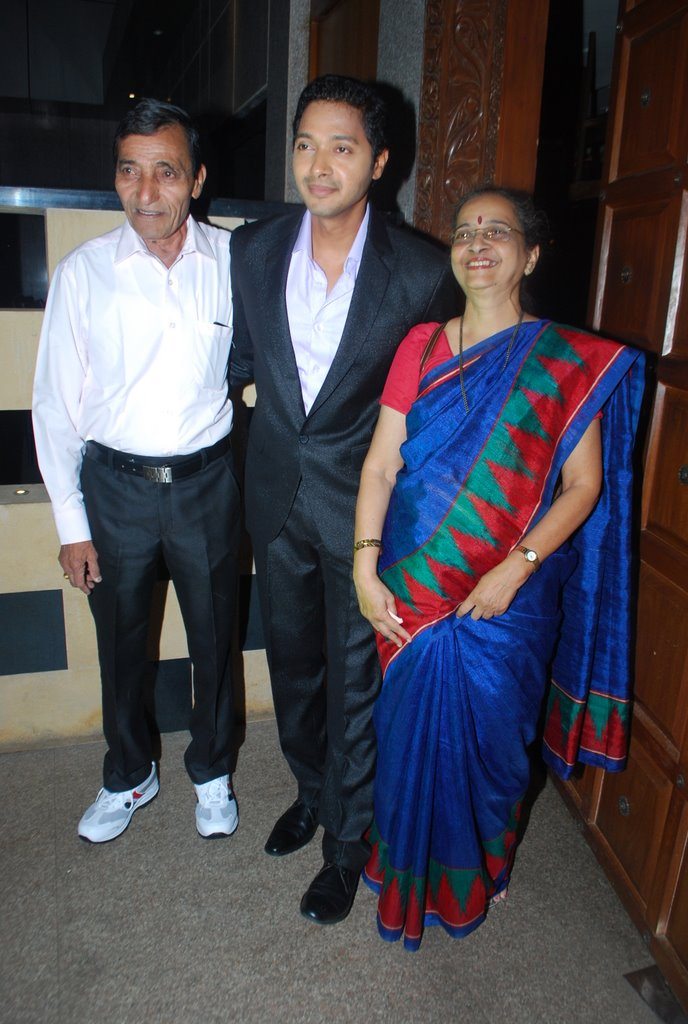 The Marathi movie is a story about three ordinary men who find their pictures on a poster promoting vasectomy and how this incident threatens to attack their masculinity.
The movie is produced by Shreyas under his own banner – Affluence Movies Private Limited –  and is co-produced by Hadi Ali Akbar. Samir Patil has donned the hat as director.
The makers of the movie have shot across locations in the state of Marashtra.  The movie is all set to hit theaters on August 1, 2014.