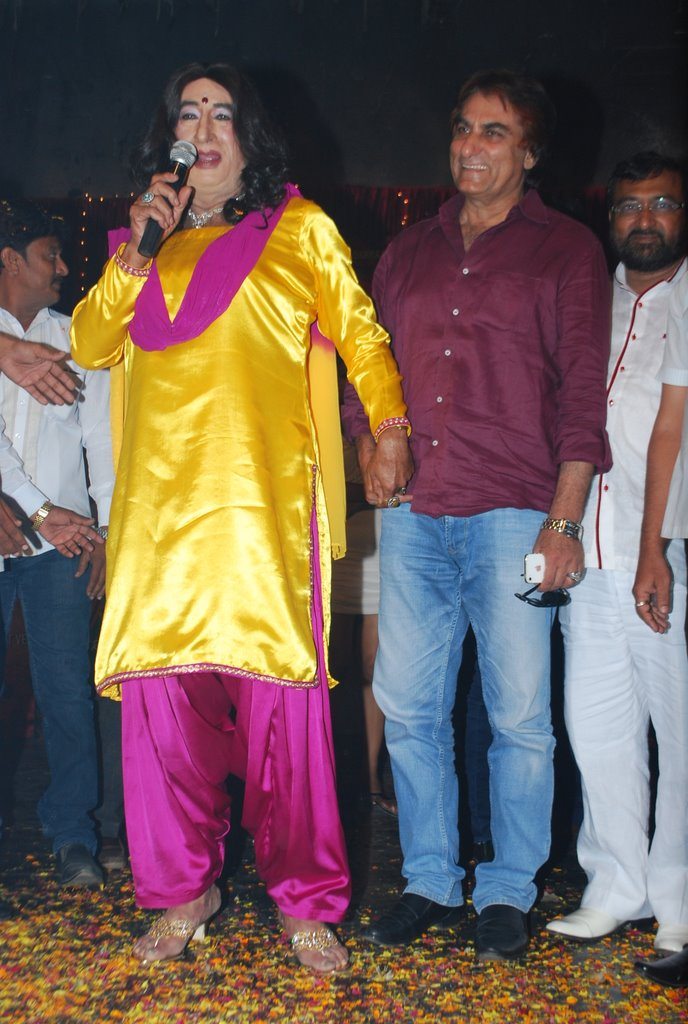 Shakti Kapoor to play unusual character in upcoming film.
Veteran Bollywood actor Shakti Kapoor will soon take on the role of a eunuch in the upcoming movie titled 'Rakht Daar'. The makers of the movie hosted a mahurat event for the upcoming flick on June 27, 2014, the entire cast and crew of the film was present at the ceremonious event.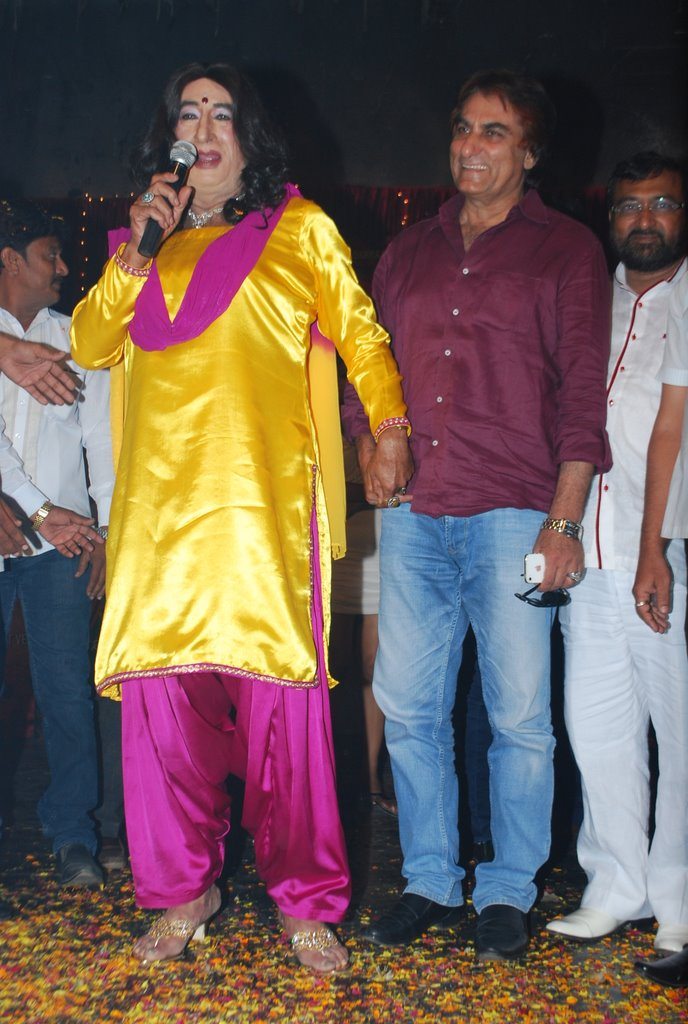 At the event, Shakti was dressed in complete character – as an eunuch – in a yellow satin outfit and also sported a bindi on his forehead. The event also had actor Ajaz Khan in attendance.
Shakti last appeared in the movie 'Mr. Joe B Carvalho' and 'Main Tera Hero'.