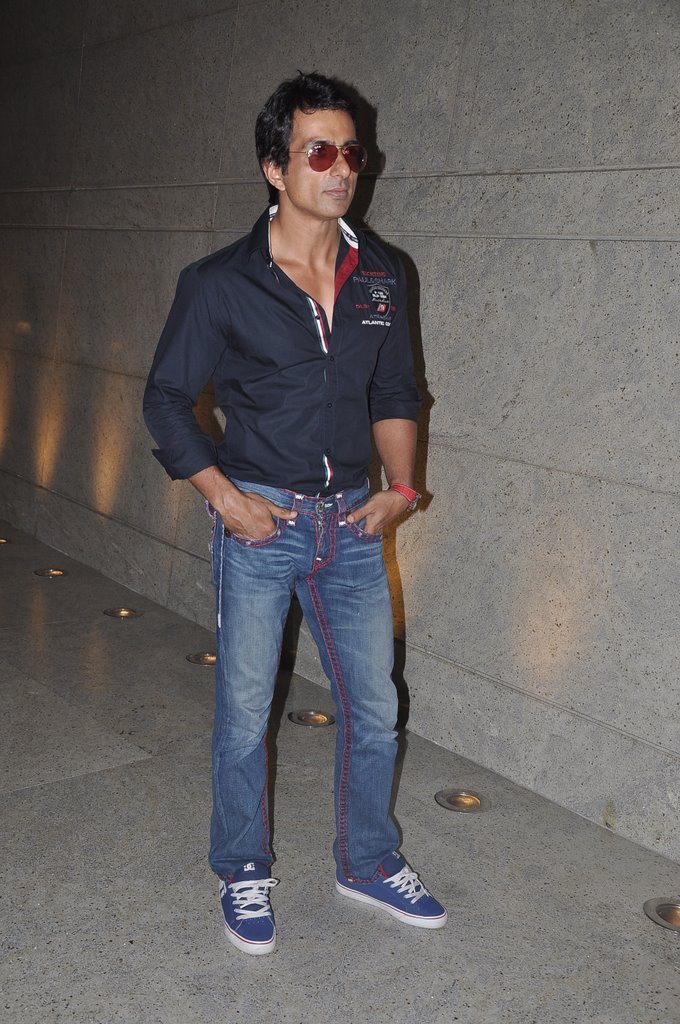 Sonu Sood goes back to his youth at school event.
Bollywood actor Sonu Sood attended the MUN (Model United Nations) event for school children in Mumbai on June 28, 2014. The actor was at the Vibgyor school in the city, where he distributed the awards to the students who participated in the Vibgyor High Model United Nations.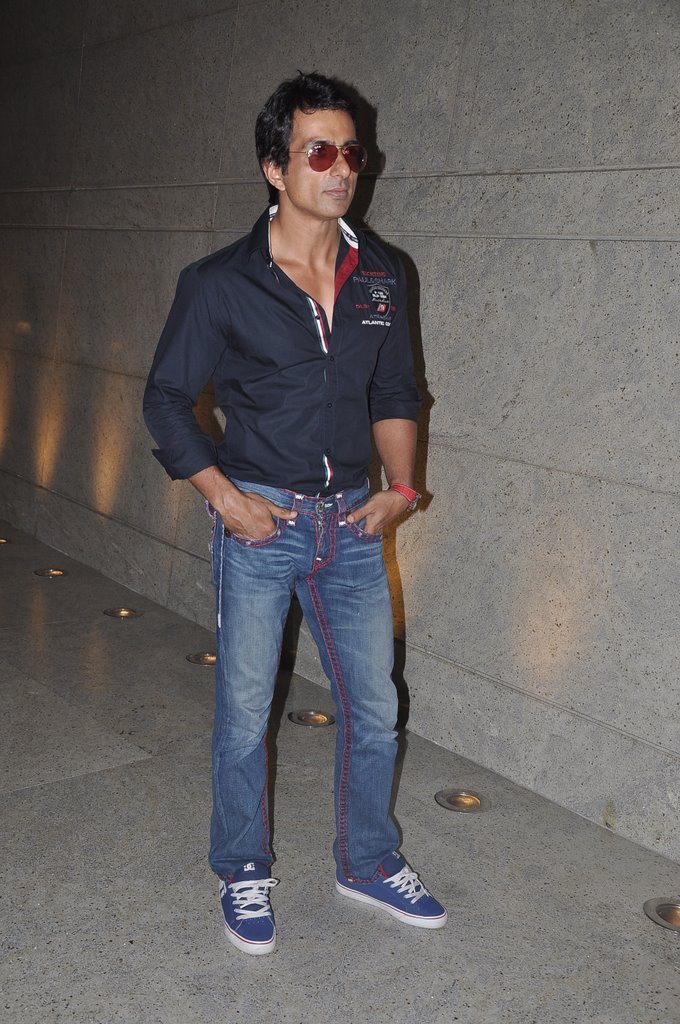 It is an event which is hosted by the school on an annual basis. Sonu interacted with the students and the teachers at the event and recalled his good old school days with some fun anecdotes.
The 'Jodha Akbar' actor is currently working on the upcoming movie 'Happy New Year' which is in its post production stage. The actor is also working in a Tamil project 'Madha Gaja Raja'.