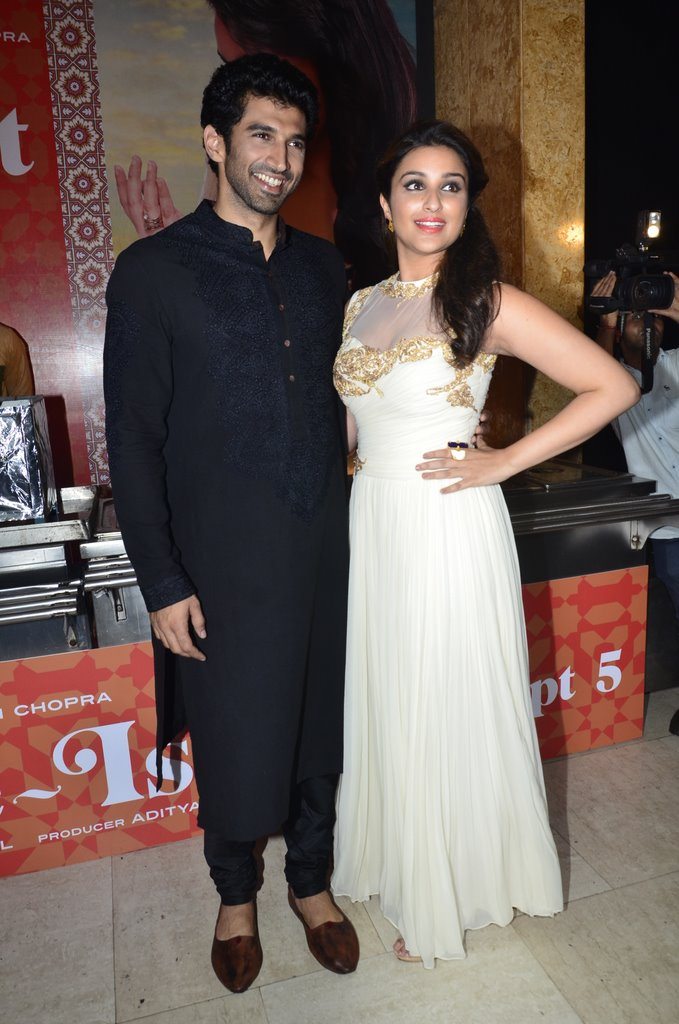 Yash Raj's Daawat-e-Ishq launches its official trailer video.
Bollywood's young blooded actors Aditya Roy Kapur and Parineeti Chopra, launched the trailer of their upcoming movie 'Daawat-E-Ishq' at an Iftaar party hosted by Yash Raj Films Chairman Aditya Chopra. Parineeti and Aditya Kapur will be the lead pair in the upcoming movie.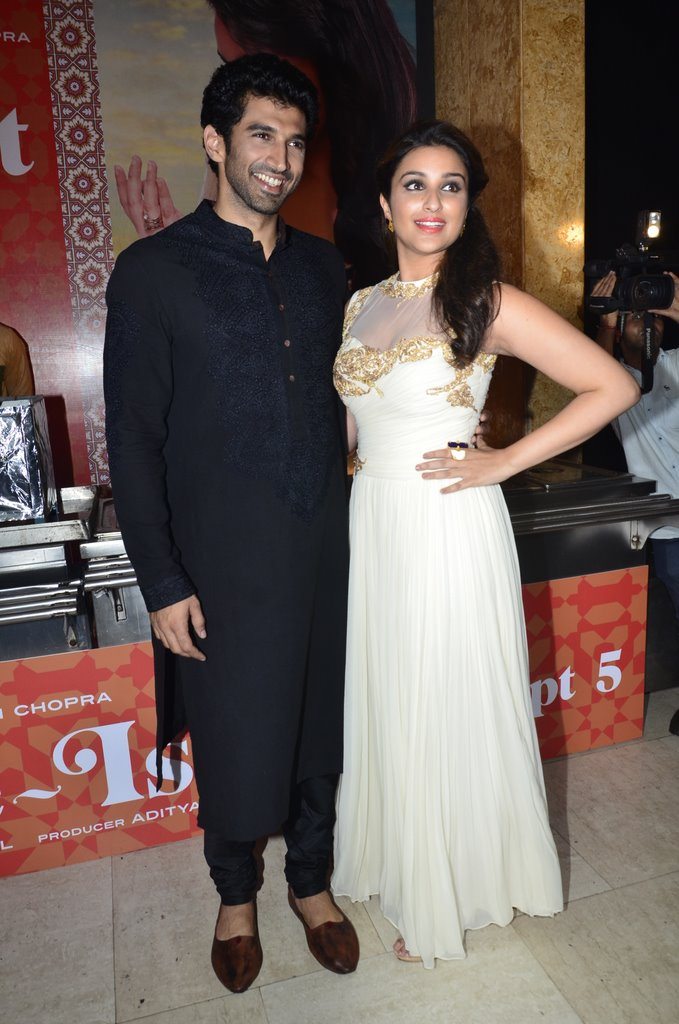 Parineeti looked quite charming in her princess-like white and golden gown, while Aditya pulled of the quintessential Indian attire in a long black kurta and stylish brown leather footwear.
Aditya interacted with the media and said, "Once you are accepted and once you become some kind of an established name you start thinking of other factors, you start thinking of economics, planning your career. But I try to keep it simple. If you love something, do it, if you connect with it, do it." 
Daawat-e-Ishq is directed by Habib Faisal and is produced by Aditya Chopra. From the film's trailer, we can surely say that it is all set to be a typical Yash Raj style romance immersed in a riot of colors and a volley of song and dance. 
The movie will have a worldwide release on September 5, 2014.