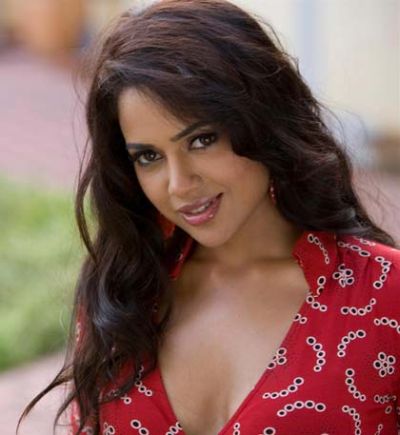 Bollywood Garam: There was a time when Bollywood actress Sameera Reddy had cheered for the Kolkata Knight Riders team at Eden. Now the actress says that it may be fair if Saurav Ganguly was not chosen by the KKR owners.
The actress, when asked about her opinion, said that it came as a shock when Saurav was not chosen in KKR and that no one had expected this expulsion. "Loyalties will remain but, I think, it's fair. They say, all is fair in love and war. And IPL is a war. This move is fine if it's in the interest of the game." Sameera said.
Now that Sameera did not hesitate to say that everything is fair for the game, one can even predict that the actress has said this just for the sake of gaining attention. Many are aware that the actress does not have much work and such an attempt may give her some publicity.
After the IPL match in Kolkata last year, Sameera will be coming down to Kolkata on 5th February to shoot for a Tamil film.