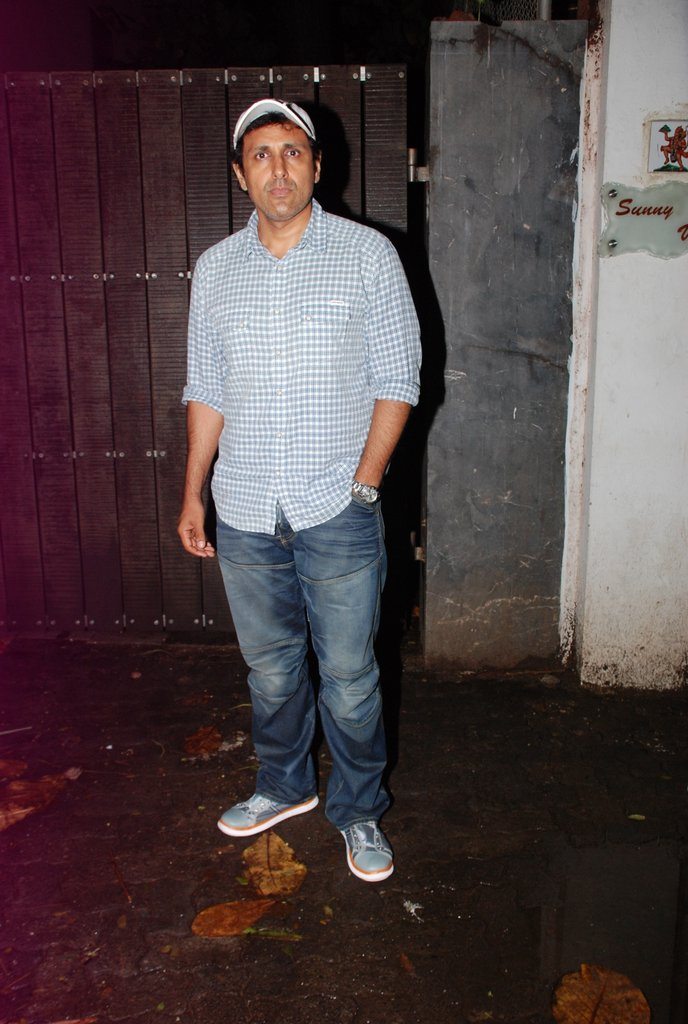 Punjab 1984 screening attended by Shabana Azmi, Anurag Singh, Goldie Behl and many more.
Veteran actress Shabana Azmi and other celebrities were at Sunny Super Sound – Mumbai –  for a special screening of the movie 'Punjab 1984' on August 4, 2014. The special screening was hosted by Raju Singh and wife Sherley Singh.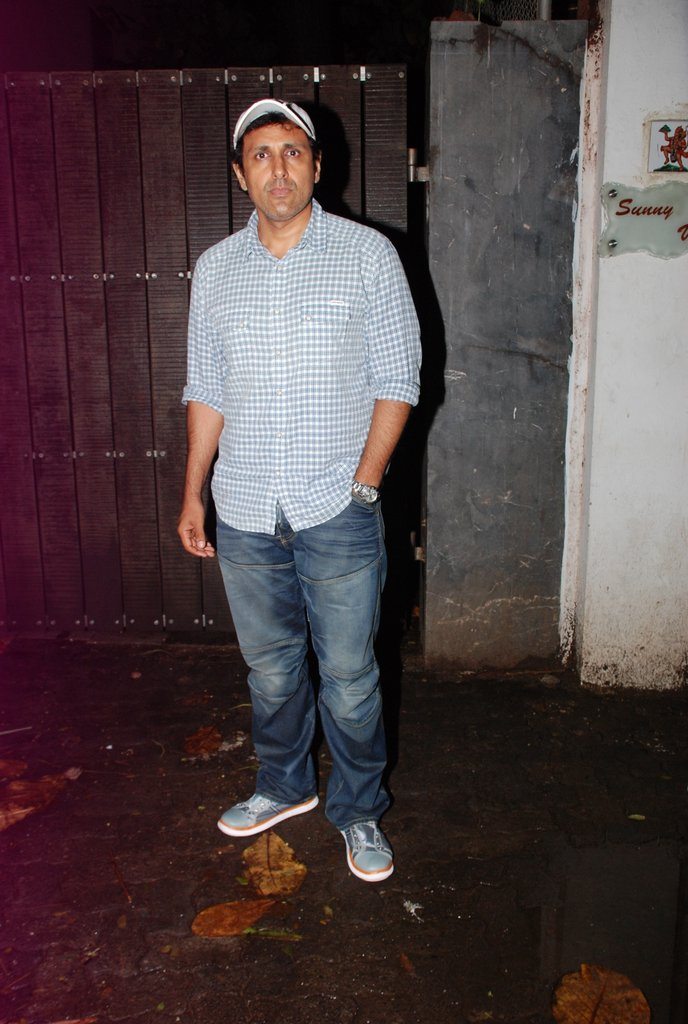 Other guests at the screening included, director of the movie Anurag Singh, Anubhav Sinha Pawan Malhotra, Goldie Behl, Baba Azmi, Tanvi Azmi, Parvin Dabbas, Raj Zutshi, Mansi Joshi Roy, Sandesh Shandilya and Anuradha Patel.
The film is a Punjabi period drama embroiled in the insurgency period in Punjab during 1984 and tells the tale of a mother and her missing son.