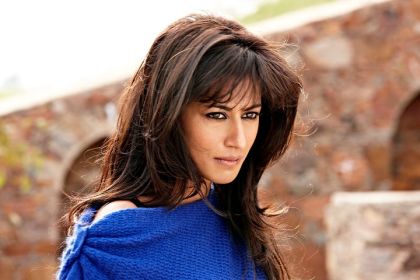 Bollywood Garam: After a long time, the audience will be treated with glimpses of actress Chitrangada Singh in the Bollywood movie Yeh Saali Zindagi, which will be releasing shortly in India. The star cast of the movie includes Irfan Khan, Arunoday Singh, Saurabh Shukla, Prashant Narayan, Aditi Rao and Yashpal Yadav.
The story of Yeh Saali Zindagi is about Arun (Irfan), who is madly in love with Priti (Chitrangada). But Priti loves Shyam, who is going to be the son-in-law of a powerful minister. In this situation, Arun tries to save the life of Priti, but for that he has to first save the life of the person whom Priti loves.
While Priti gets caught in a bad situation, Arun tries to rescue her. Arun then thinks why he has made so much of effort for the person who loves someone else. But without searching for a reason to help Priti, he saves her.
The movie is a thriller and has many sudden as well as slow moments. It may be hard to say if it can be a good entertainer for the audience, but fans will need to wait for it to release to get some reviews.
Yeh Saali Zindai movie trailer: