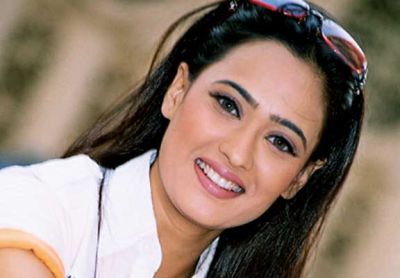 Even though Indian TV actress Shweta Tiwari and Raja Chaudhary have separated in 2007, Raja is still on his toes to trouble his former wife. The Bigg Boss 4 winner was recently attacked by Raja at her residence in Mumbai, India despite a widely publicized restraining order.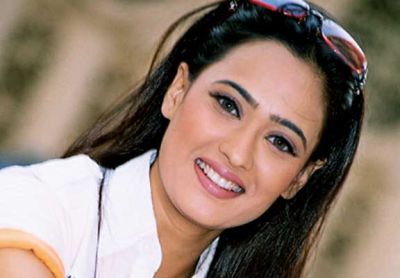 According to local news sources, Raja broke in to Shweta's house and started abusing her verbally and physically. Raja apparently tried to snatch away their daughter Palak and had also tried to assault Shweta's (boy)friend Abhinav Kohli.
"We have booked him for assaulting, trespassing, and abusing… And now we will extern him," said Senior Inspector of Malad police station R Prabhu said. This was the second time Raja tried to attack Shweta.
While Tiwari was away in the Bigg Boss 4 house, she reportedly asked for police protection for her family, following an attack by Raja in the month of October 2010. Raja, who had been ordered by the court not to approach Shweta's residence, had breached the orders and was absconding. The police arrested him and he was alter released on bail.
The attack on the much loved Shwetha has left her fans fuming and wondering when this drama will come to an end- atleast for the sake of Palak.