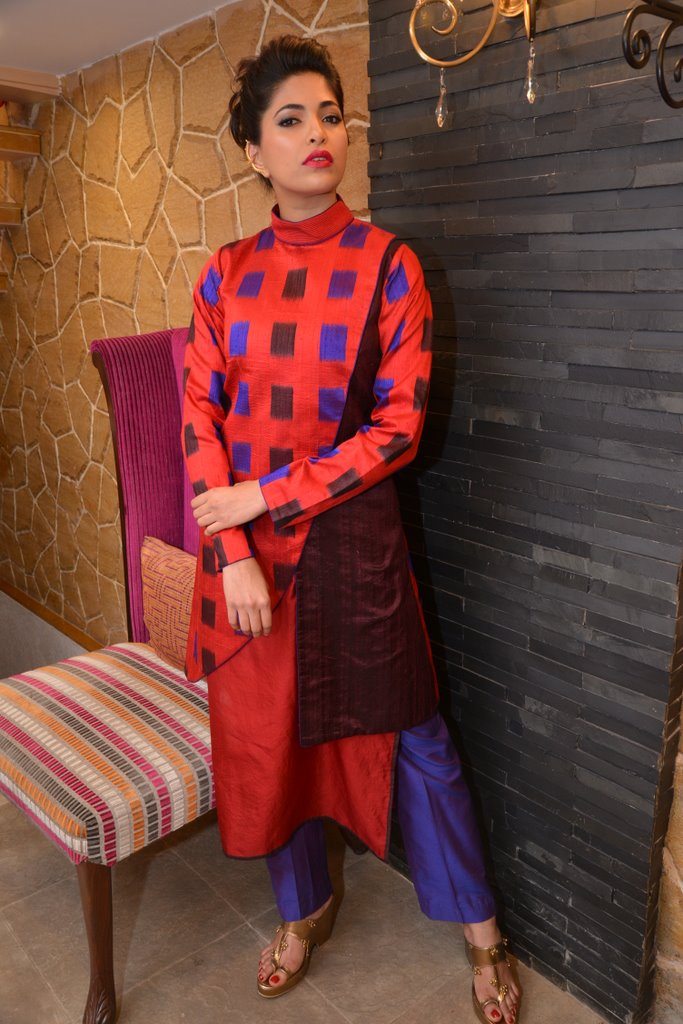 Designer Shruti Sancheti had Parvathy Omanakuttan in her 'wraps'.
Bollywood actress Parvathy Omanakuttan posed for an exclusive photo shoot for designer Shruti Sancheti. The former Miss India (2008) was seen trying out various outfits by the designer.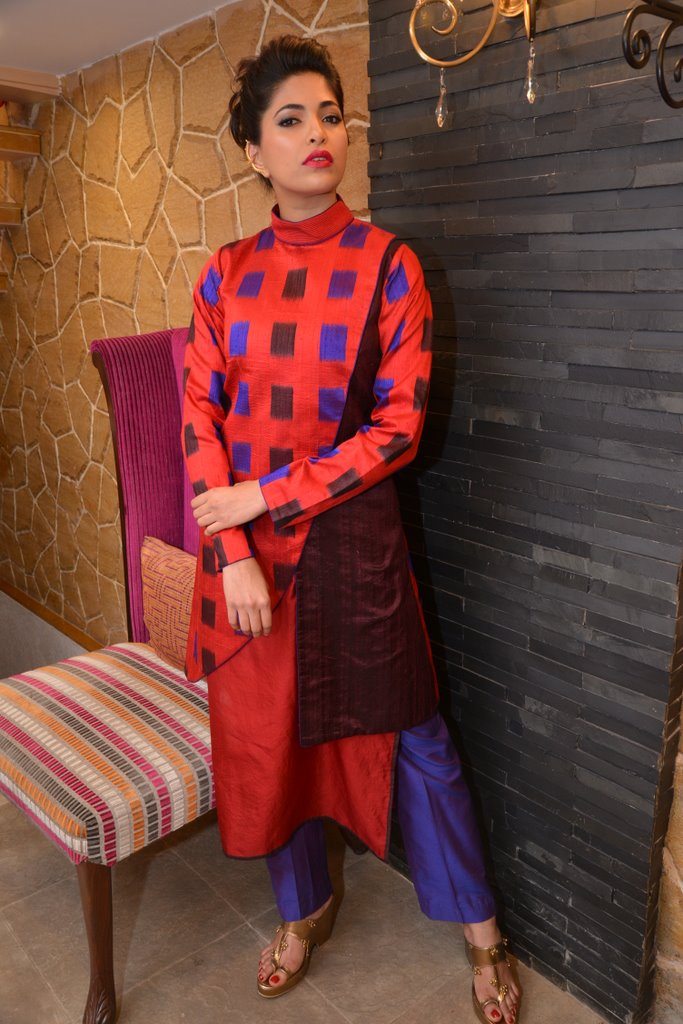 The model was seen in an all blue outfit and a red and blue designer creation for the shoot. Parvathy represented India at the 58th Miss World held in Johannesburg, South Africa. The actress made her Bollywood debut with the movie 'United Six' directed by Vishal Aryan Singh. Apart from Bollywood, the actress also worked in South film industry.
The actress was recently seen in the movie 'Pizza 3D', which was a remake of a Tamil movie with the same name. The movie hit the theaters on July 26, 2014, but could not do well at the box office.