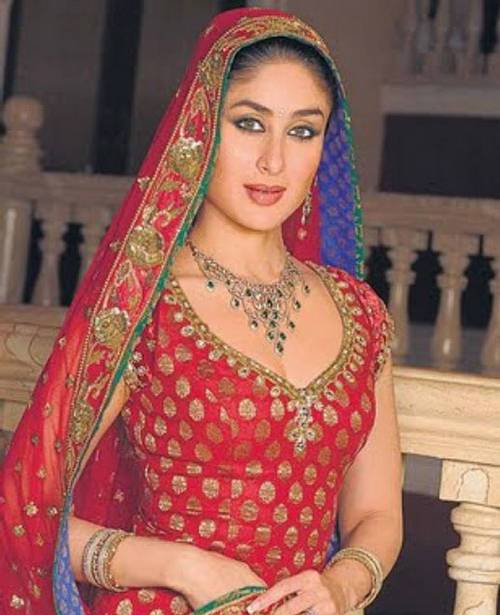 Bollywood actress Kareena Kapoor, who is reportedly preparing or her upcoming wedding expected to be in the month of March, has already ordered a piece of jewellery worth Rs 40 lakhs. Kapoor is preparing for her wedding with Saif Ali Khan, who is currently busy promoting his upcoming movie 'Agent Vinod'.
Reports say that the jewellery is a necklace which is a full dress set that will run from the neck to the waist. A Jeweller from Rajkot from the state of Rajasthan has been assigned the task of creating the royal set for the actress for her royal wedding.
The necklace will be made with 400gms gold, which will also have come expensive gems studded on it. Due to the craftsmanship , it will take about two months to get the necklace ready.
On the other hand Saif is also planning to give a huge diamond ring to his lady love as a wedding gift. Rumours say that the two will be getting married after the release of the movie 'Agent Vinod'. Recently the makers released the first trailer of the flick which is produced by Saif Ali Khan, Farhan Akhtar and Ritesh Sidhwani. The movie has been produced under the banner Illuminati films.