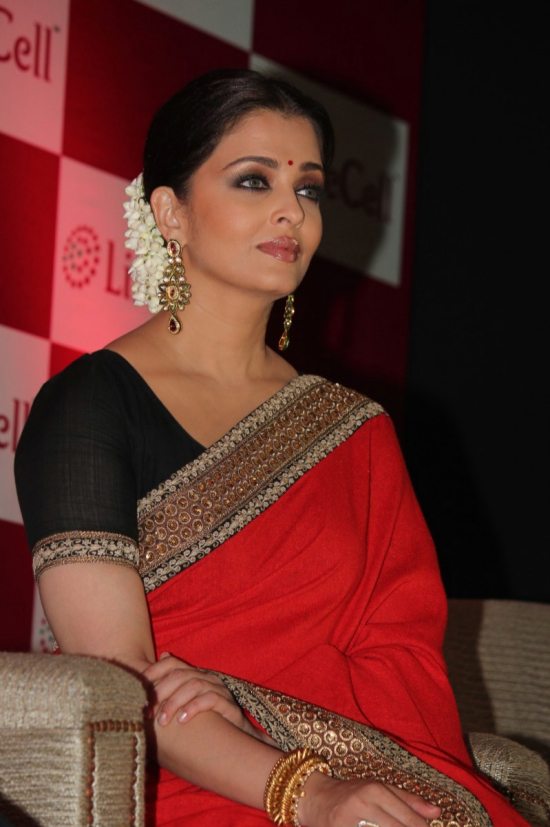 Fans to be treated to an Aishwarya Rai and Shahrukh Khan movie soon?
Bollywood actress Aishwarya Rai Bachchan has been away from movies since a long time owing to her pregnancy and motherhood, but now it seems like Ash is all set to make a comeback. There are rumours that the actress might be seen opposite Shahrukh Khan in a movie directed by Rohit Shetty.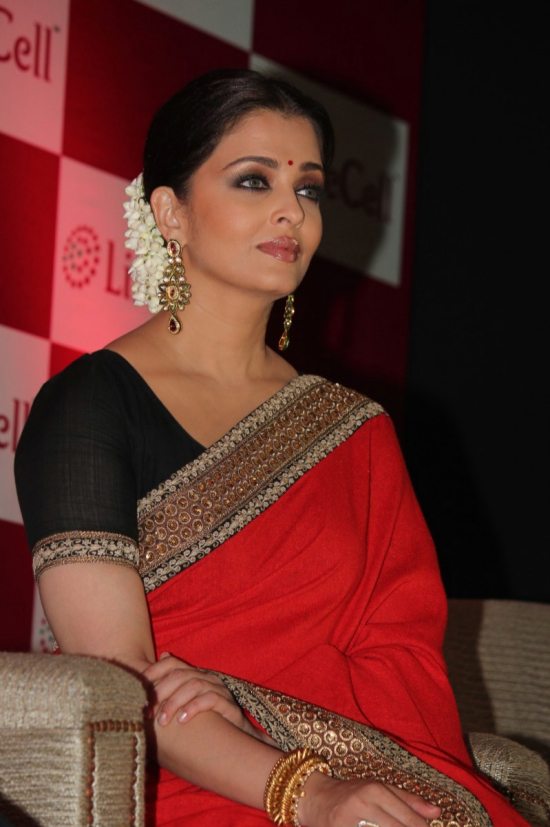 In the past, Aishwarya and Shahrukh have worked together in movies like 'Josh', 'Devdas' and 'Mohabbatein'. It has been announced that the actress will be making a come-back with the movie 'Jazbaa' by Sanjay Gupta, but there are also strong reports that suggest that Shahrukh and her will be in a movie together.
After the super success of the movie 'Chennai Express', filmmaker Rohit Shetty wishes to team up with Shahrukh again. If this is true, then the fans will be treated with another Rohit Shetty movie starring Shahrukh and Ash. Apparently, Rohit Shetty has already approached Aishwarya with the script and she really liked it.
When questioned about this, Rohit Shetty said that Shahrukh Khan has agreed to do his next movie, but refused to divulge more details. The filmmaker added that no one else has been approached for the movie so far.