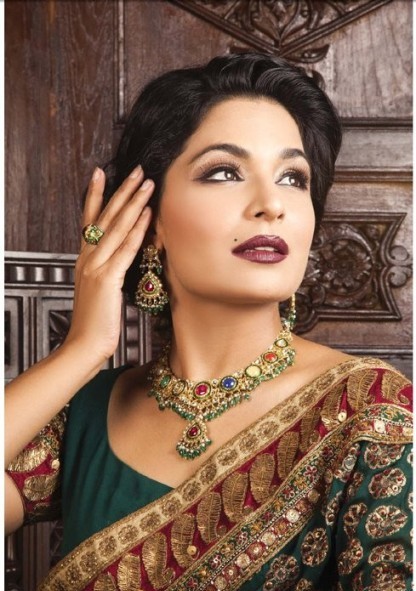 As Pakistani actress Meera is all set to get married and get settled, a new problem has come up. The actress, who acted in the Bollywood movie 'Nazar' with Ashmit Patel has alleged that Shoaib Akhtar is harassing her and makes repeated phone calls.
Meera went on to reveal that she had a very intimate affair with the former cricketer for a year. But it seems like Akhtar never took relationships seriously and proposed Meera as well as her cousin on the same day.
This proved that the cricketer wasn't stable and was not serious in what he says. Meera also revealed that he has hit her in front of the TV staff and wasted year of his life.
Shoaib on the other hand had a different story to tell and said that he never had any relationship with Meera. The Pakistani cricketer even denied that he ever proposed her or his cousin. Akhtar also said that just because he passes a smile to someone does not mean that he is in love with her. Earlier, the actress had even accused film maker Mahesh Bhatt of slapping her but later called him a mentor and guide. Meera is soon going to tie the knot with a US resident of Pakistani descendant.