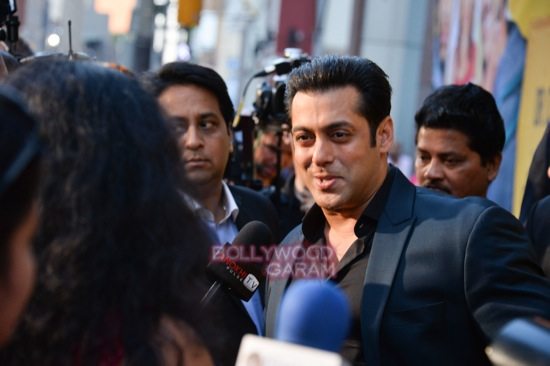 Contestants in Bigg Boss 8 fail to enthuse audience.
The war of the contestants ain the reality show Bigg Boss 8 has begun, with Salman Khan as the pilot. It has been two weeks since the show started off with the interesting theme of an aircraft and its passengers, but now the show has taken a back seat with some predictable set of celebrities.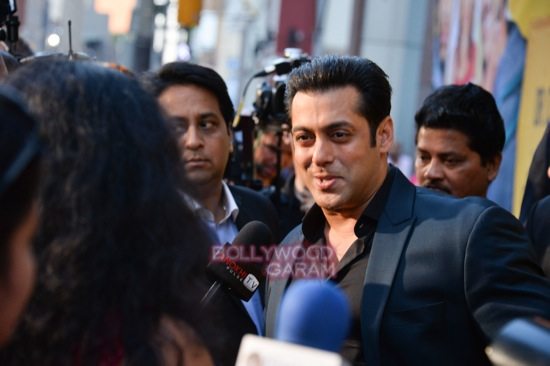 Big Boss was earlier known for engaging the audience with its fights and controversies. Some of the loyal fans of the show are this time complaining of lack of spice. This year the show has a set of celebs who have failed to make a mark in the industry and are trying hard to get noticed, and so, chose to be on the show to get back in the rolling.
It made no difference when model Diandra Soares dressed up like crazy, or when actress Deepshikha Nagpal planned a plot or Karishma Tanna cried in front of the cameras. Veteran actor Raj Babbar's son Arya Babbar has had a non- satisfactory career in Bollywood and is planning to re-launch his career as an author. So, he is seen talking about his upcoming novel in the house.
May be the spice is yet to be added by the show host Salman, or the contestants are taking their time to get charged up and be good for the time being with the other contestants on the show.