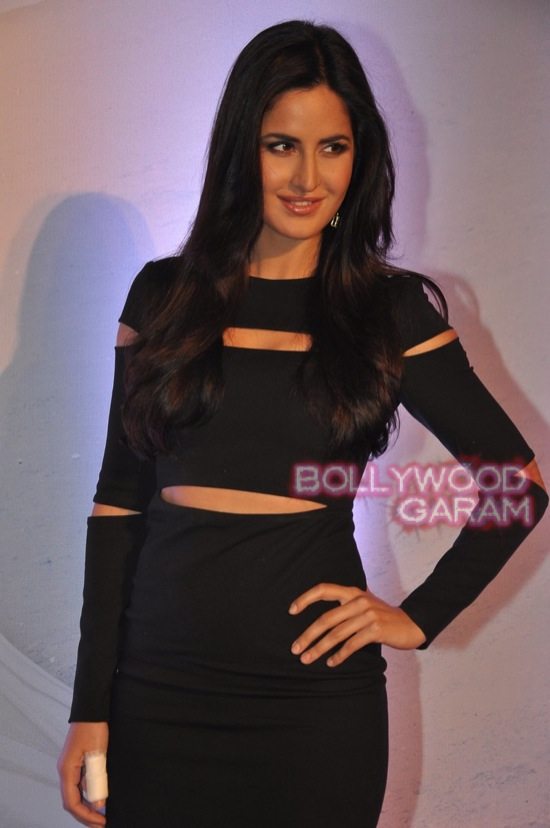 Uber stylish on the outside! Bang Bang movie review.
Movie Name: Bang Bang 
Cast: Hrithiik Roshan, Katrina Kaif, Pawan Malhotra, Danny Denzongpa, Jaaved Jaffrey 
Director: Siddharth Anand
Genre: Action/Thriller
Release Date: October 2, 2014
Run Time: 155 minutes
Bollywood Garam Rating: 3/5 stars.
Recipe for a Bollywood action flick –
60 % superstars
10% exotic locales
10% slick and sophisticated action
10%  dance, music and frill
10% acting, script, dialogues. 
Serves the masses!
Starring Hrithik Roshan and Katrina Kaif, director Siddharth Anand's much awaited 'Bang bang' hit the theaters on October 2, 2014. With the immense amount of teaser trailers and snazzy posters that had created a solid buzz, Bang Bang was expected to be a mega movie.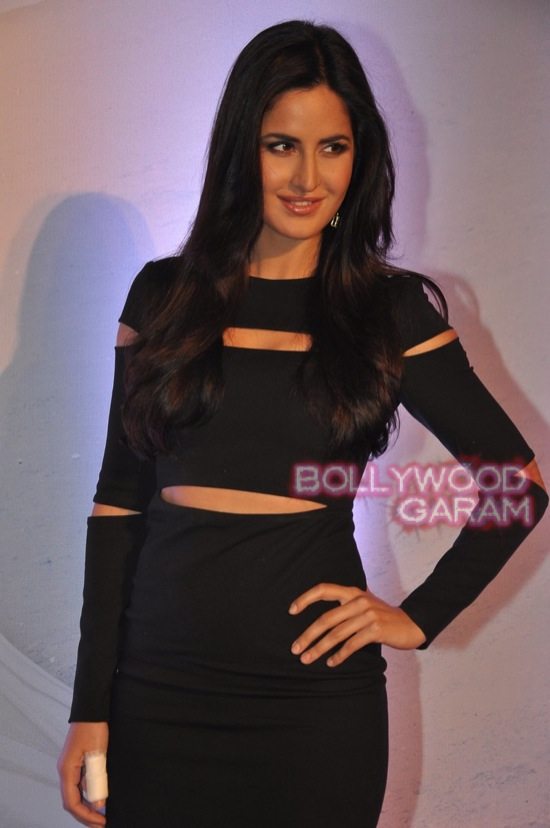 In many ways, the film was larger than life, from the exotic locales of Greece to the swish areas of London, the film had it all; superstar Hrithik, the gorgeous Katrina and a more than decent inspiration – Hollywood blockbuster Knight and Day which starred Tom Cruise and Cameron Diaz. 
Alas, this mega movie was a watered down version of our expectations. Hrithik (Rajveer Nanda) is a thief par excellence who steals the Kohinoor diamond from the London museum after being challenged by villain Omar Zafar (Danny Denzongpa)…. gasp!!
Rajveer doesn't keep his promise and makes a run with the diamond and then ensues a typical cat and mouse chase. Cliches can be dealt with and so can doing away with logic, but when both of these join forces, its called pushing the envelope a bit too far!
The sultry Katrina Kaif – who plays Harleen the simple bank clerk in Shimla – does what she is best at, be the eye-candy and swoon to the hero's moves. The young lass somehow gets involved with Hrithik and accompanies him on his whirlwind adventure tour!
Every ounce of Hrithik shines on-screen, from his washboard abs to his greek god-like golden curls, not to forget his dance moves – he is the reason you should go watch the film. 
However, Katrina and Hrithik who seemed to be just fine as a romantic pair in director Zoya Akhtar's Zindagi Na Milegi Doobara, seemed to lack that chemistry and sizzle. 
Dialogues like, "Jo desh ke liye ladte hain unke maut ka countdown pehli saans ke saath shuru ho jata hai.," make you wanna cringe with disbelief. 
Bollywood Garam gives 'Bang Bang' 3 out of 5 stars.