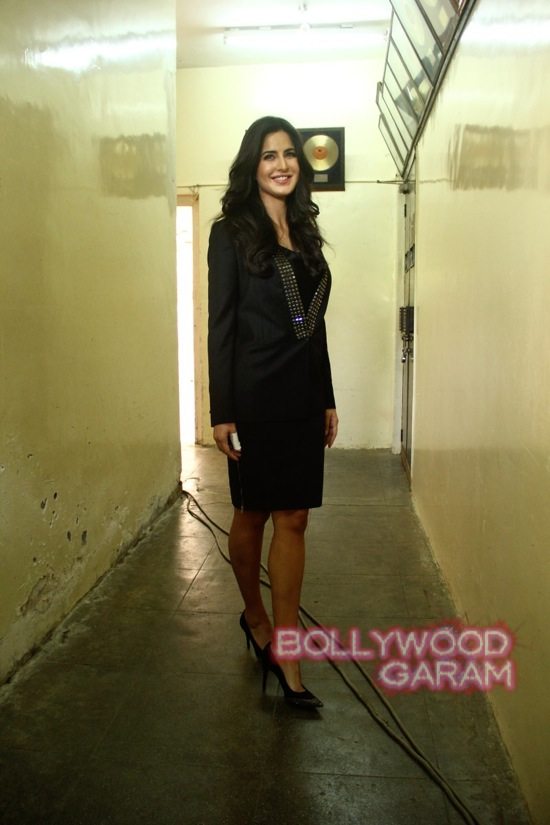 Bang Bang already a hit! Katrina Kaif attends success meet.
Bollywood diva Katrina Kaif looked fabulous at the 'Bang Bang' success meet held at Mehboob Studios in Mumbai on October 8, 2014. The stunning diva rocked the all black formal look and seemed beaming, thanks to her film's success in its opening week at the box office.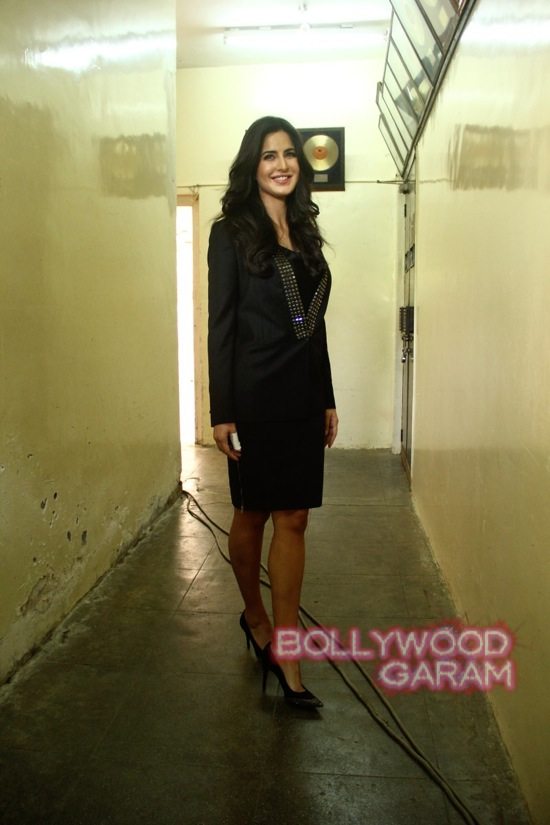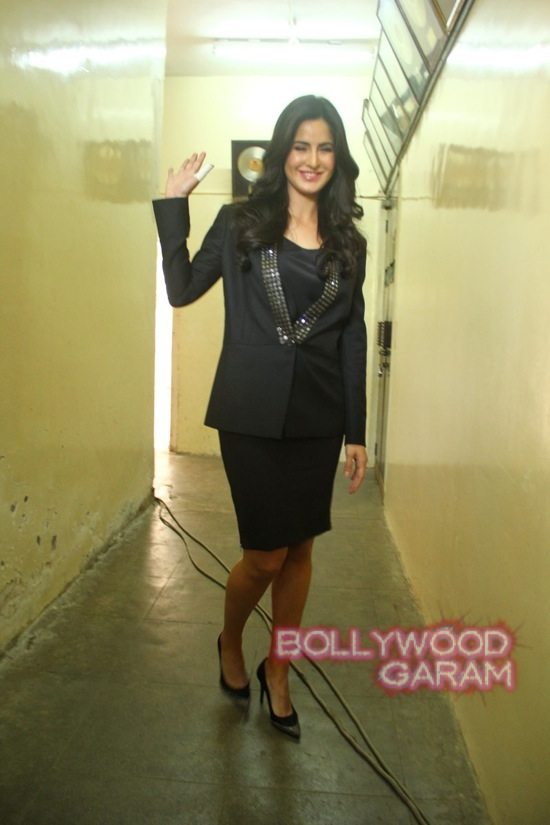 Reports say that apart from the Hindi version, even the regional versions of the movie are doing well at the box office. Katrina said, "Though there is a whole team behind the film's success, I am here alone today. Hrithik has gone to the Bigg Boss house; so though I am alone here, everyone is very happy."
'Bang Bang' is an action flick which has Hrithik Roshan and Katrina Kaif in lead roles. The movie hit the theaters on October 2, 2014. The film is an Indian remake of the Hollywood blockbuster 'Knight and Day' which had Tom Cruise and Cameron Diaz in it.