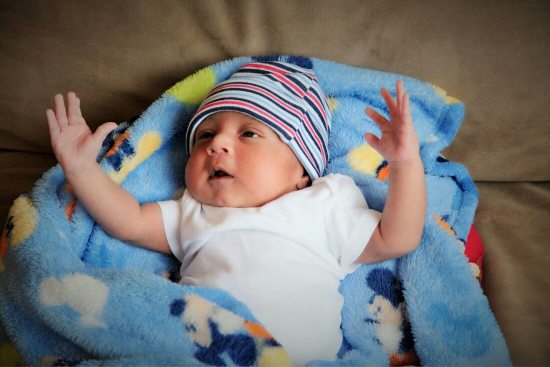 Pakistani actress Veena Malik and Asad Bashir share AbRam's first day out pictures  with the media.
Seems like actress Veena Malik and husband Asad Bashir Khan are enjoying their parenthood after the birth of their son AbRam. The young star kid had his first day out with parents, pictures of which Veena and Asad shared the pictures on Twitter.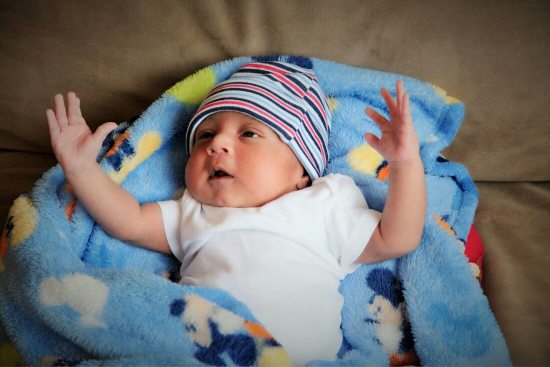 Asad and Veena were all smiles with their little bundle of joy. The couple got married in December 2013 and AbRam was born on September 22, 2014. Veena Tweeted, 'My life my world. 2 adorable & most loving personalities. My handsome husband @Asadbashirr & my cute son @iAbramKhan.'
Going by the pictures Veena, managed to look pretty with the baby and is enjoying every bit of being a mother.