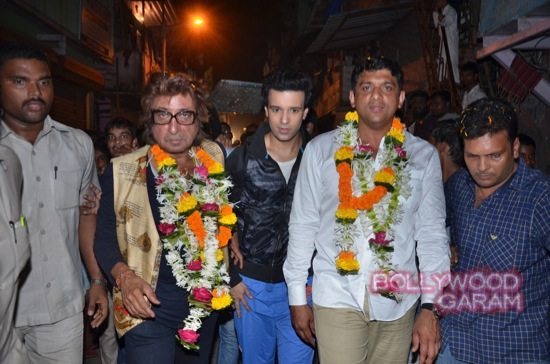 Bollywood actor Shakti Kapoor campaigns for Aslam Sheikh for the assembly elections in Mumbai.
Bollywood actor Shakti Kapoor and Aamir Ali Malik campaigned for Malad West candidate Aslam Sheikh from Mumbai, for the upcoming assembly elections on October 11, 2014. A meeting was held at Malad with Shakti Kapoor, Qamar Jahan and Siraj Sheikh along with party holders and Congress volunteers.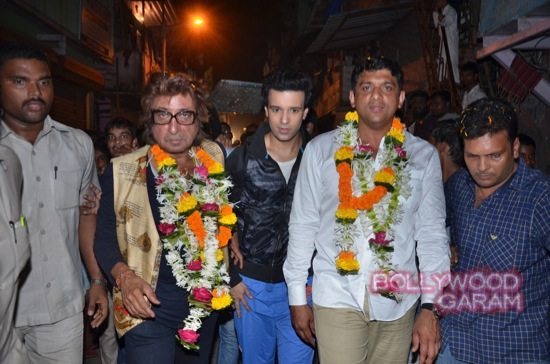 In the past, Kapoor has rallied with Aslam Sheikh in his province to announce his development plans for the slum areas of Malwani.
The voting for the assembly elections are due to be held on October 15, 2014 across Maharashtra. The campaigning for the elections concluded on October 13, 2014.