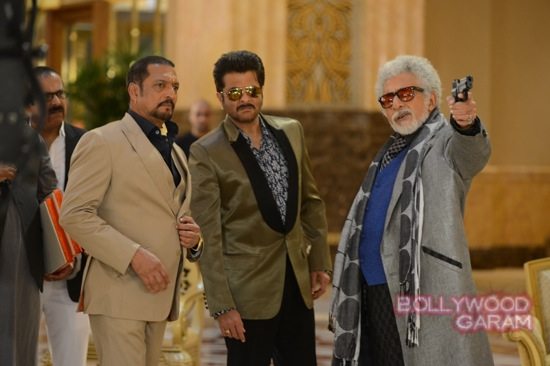 Anees Bazmee's Welcome Back becomes first Bollywood movie to be shot at Emirates Palace, Abu Dhabi.
Makers of the movie 'Welcome Back' are all set to release the movie in January 2015. The movie was recently shot at the Emirates Palace in Abu Dhabi. Before this many Bollywood filmmakers have approached the Royal Family to shoot at the location, but have been denied permission. 'Welcome Back' has now become the first movie in Bollywood to get the permission to shoot in the palace.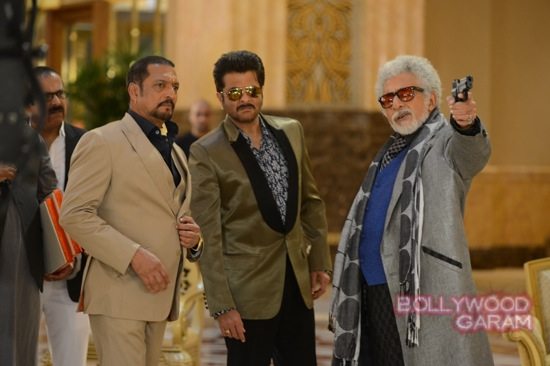 However, Hollywood movie 'Fast and Furious' has been shot in the Emirates Palace. Sources from the production unit have revealed that the dome area of the palace which belongs to the Abu Dhabi royal family, will be shown as Naseeruddin Shah's living room.
The movie is directed by Anees Bazmee and is scheduled to be released in January 23, 2015.