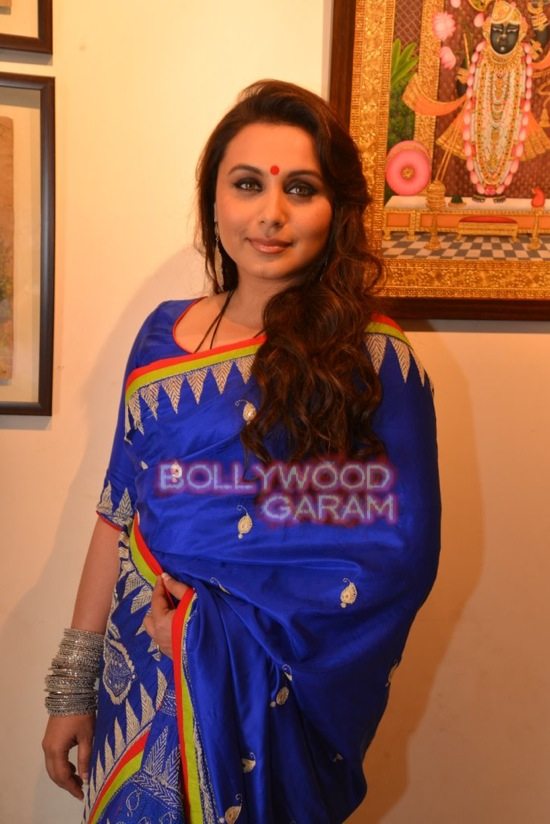 Underworld queen Haseena Parkar to be portrayed by Rani Mukherji on-screen.
Bollywood actress Rani Mukerji seems to be on a roll when it comes to playing bold roles on celluloid. Reports state that the actress is in talks with director Apoorva Lakhia to play the role of the famed underworld queen Haseena Parkar.
Reports have hinted that director Apoorva Lakhia is making a biopic which is based on the life of notorious gangster Dawood Ibrahim's sister, Haseena Parkar.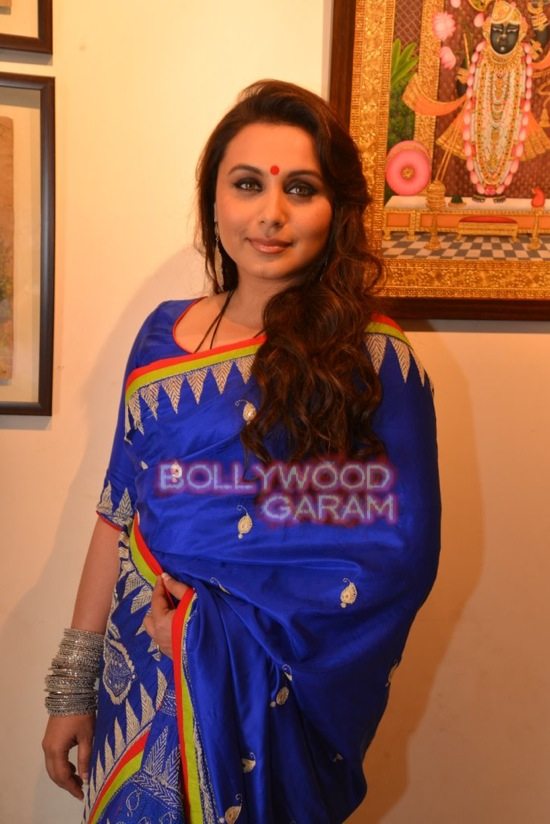 The movie has been tentatively titled 'Haseena'. Dawood Ibrahim's sister Haseena Parker came into the limelight in 1991 when her husband Brahim Parker was shot dead by rival gangster Arun Gawli's men, brother Dawood then avenged his brother-in-law's murder by shooting the killers in the infamous J.J. Hospital shootout.
After this incident, Haseena shifted base to Nagpada – an area in South Mumbai – and continued her tryst with crime. She was responsible for various extortion cases such as the Hawala racket and eventually died of cardiac arrest in July 2014.
Filmmaker Apoorva Lakhiya has reportedly completed a thorough research on the life of the underworld; he has been in close contact with the late Haseena's family and friends and has thus formed a solid ground work for his project.
However, the 'Mardaani' star hasn't made any statement yet about taking the role. If she does give a nod for the project, then it will be a first time that Rani will play a role based on a real life character.