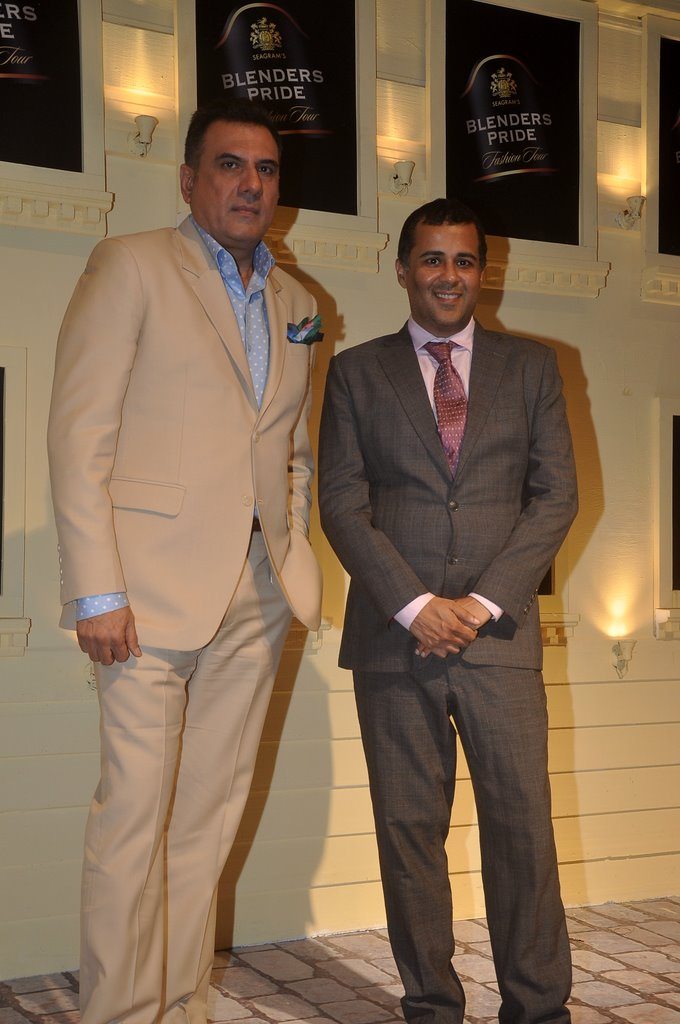 Bollywood actor Boman Irani and Chetan Bhagat at Blenders Pride Fashion tour in Mumbai.
Bollywood actor Boman Irani and popular author Chetan Bhagat attended the Blenders Pride Fashion Tour preview in Mumbai on October 29, 2014. The tour is currently in its tenth year and will be traveling to Hyderabad, Gurgaon, Bengaluru and Kolkata.
The BPFT will showcase various arts including music, fashion, literature and Bollywood. Boman and Chetan spoke about their association with the event and talked to the audience about what style meant to them. The author and the actor looked handsome in formal.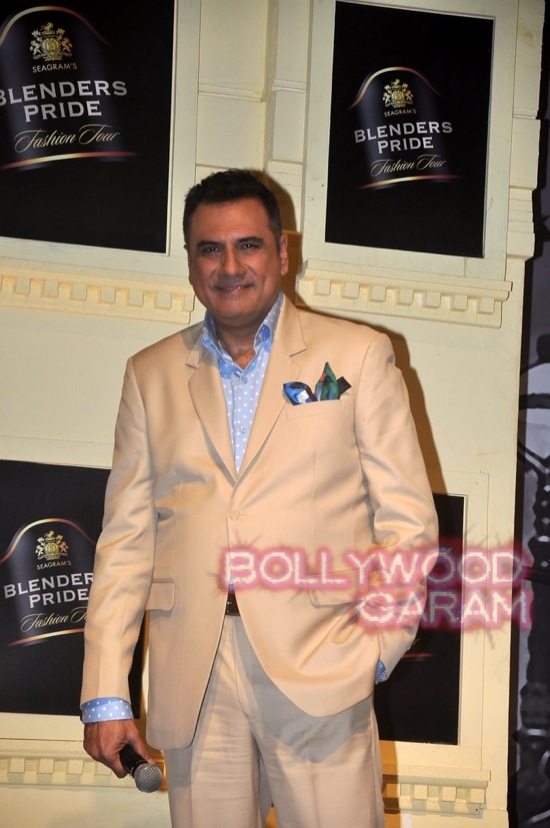 Boman is currently enjoying the success of his movie 'Happy New Year', which stars Shahrukh Khan and Deepika Padukone.