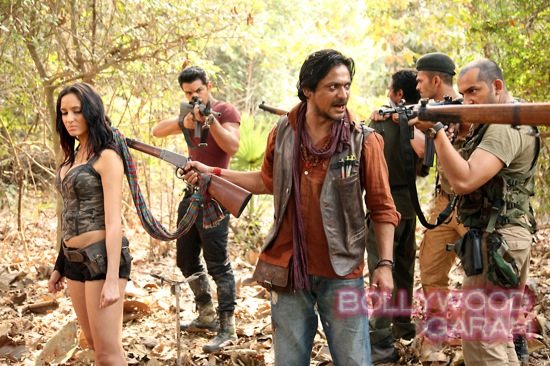 Last Friday was not so lucky for box office failures Super Nani' and 'Roar – Tigers of the Sunderbans'.
Bollywood movies 'Super Nani' and 'Roar – Tigers of the Sunderbans' were deemed box office failures as they failed to attract the audience to the screens. Both the movies hit theatres on October 31, 2014, but are now struggling to find any takers.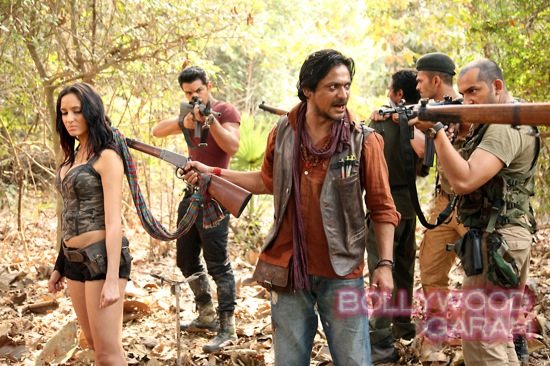 As per film exhibitors, 'Roar- Tigers of the Sunderbans' collected Rs 5.5 crore in single screens and B and C centres, while 'Super Nani' was shown in limited screens and failed to attract crowd. The Rekha and Sharman Joshi starrer hardly collected Rs 1.5 crore.
'Super Nani' most likely tanked because it portrays an old fashioned society, where people do not accept live-in relationships, and failed to be convincing as a film made in the current era.
Trade analysts have come forward to say that 'Happy New Year'still remains a better crowd puller. Despite being in the theatres for a week, HNY remained the choice of the audience, pushing film collections on the weekend to a 40 percent increase.
It is expected that HNY will continue to attract the audience for ten more days. Most people in the business are surely curious to know whether the movie will cross the Rs 200 crore mark.