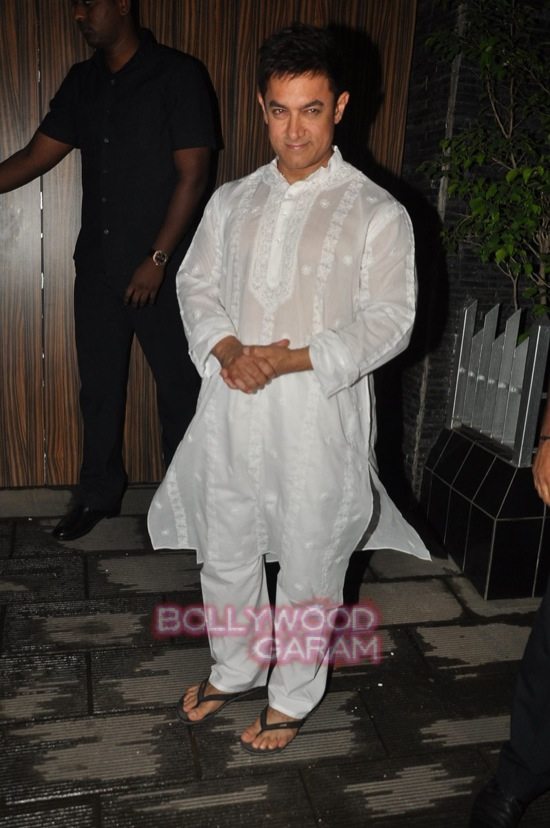 Accused of promoting homosexuality, Aamir Khan slapped with legal action.
A complainant to Aamir Khan's show 'Satyamev Jayate',Mandeep Kaur, has claimed that the 'Ghulam' actor has promoted homosexuality in one of the episodes. The show has always been vulnerable to controversiessince the very beginning.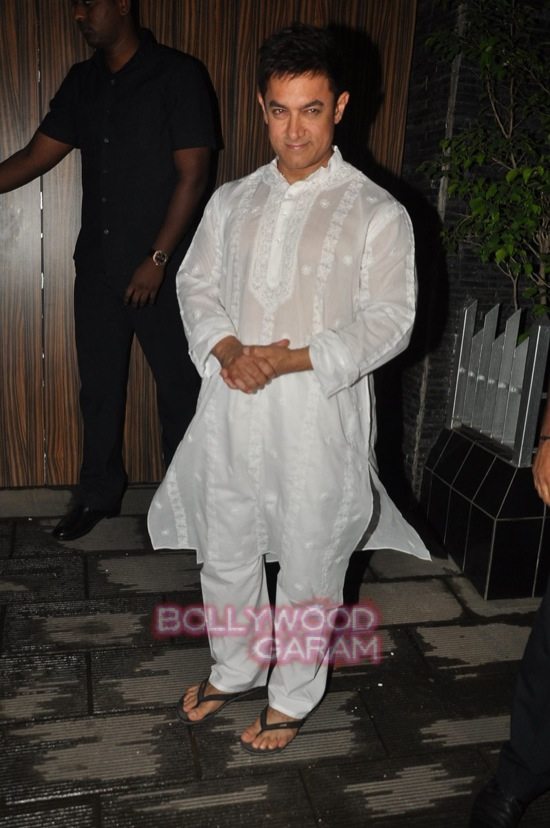 Kaur has filed a petition at the Chandigarh court and has claimed that Aamir has committed an offence under the article of 377 of the Indian Penal Code. An episode of 'Satyamev Jayate' had showed the life of about thousands of transgenders and homosexuals in the country.
By the end of the episode, the 'Taare Zameen Par' actor had appealed viewers to vote for amendments  to be made to the article 377. Kaur, being an advocate herself, has filed a petition and has asked Aamir to apologise unconditionally. However, Aamir has chosen not to respond, but has to reply to the Chandigarh Court.
This is also a time when Aamir is looking forward  for the  release of his movie 'P.K.' The movie also has Anushka Sharma and is produced by Rajkumar Hirani and Vidhu Vinod Chopra.  'P.K.' is all set to be released at  on December 19, 2014.