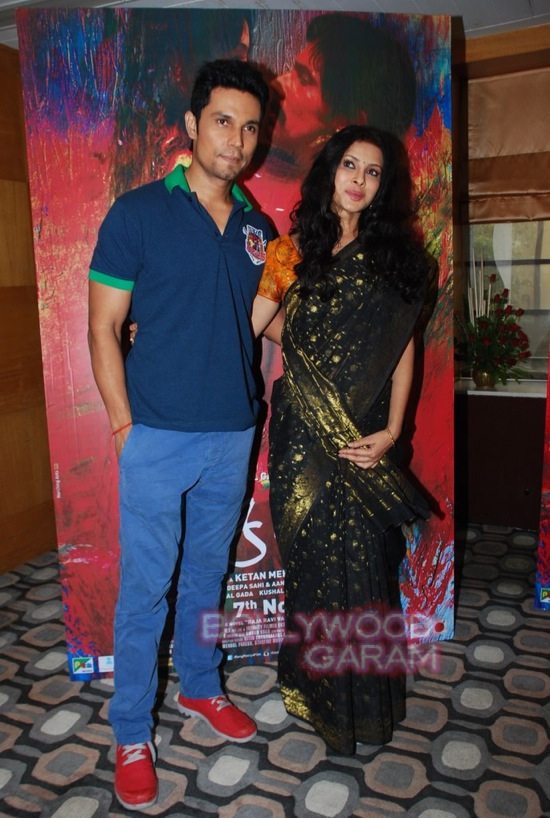 'Rang Rasiya' surrounded by controversy following the leak of an uncensored video clip.
As the makers of the movie 'Rang Rasiya' prepare for the release of the flick, an uncensored video clip from the movie has surfaced on the internet. The video clip features a sensuous chemistry between the lead actors Randeep Hooda and Nandana Sen.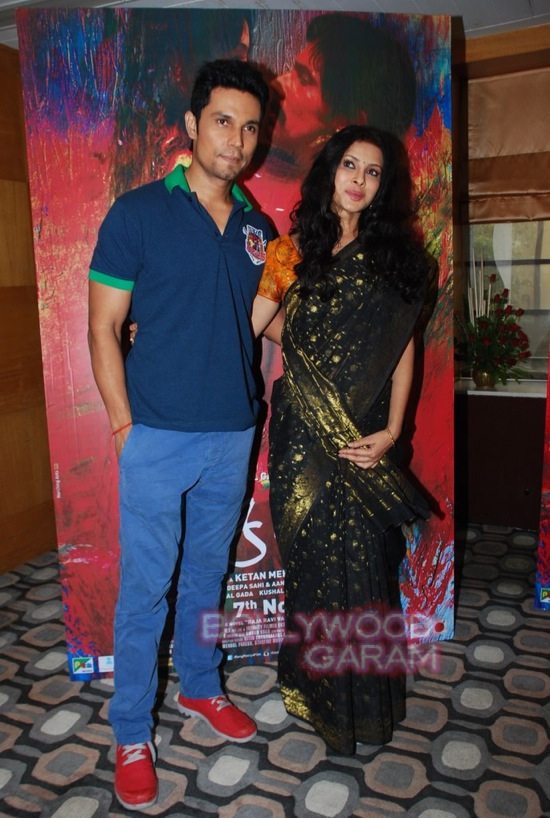 It appears as if Nandana goes topless in the clip with paint smeared all over the body of both the actors. Sources from the production unit revealed that Randeep and Nandana were quite comfortable with each other during the shoot of the song and the video surely indicated the comfort level between the two.
The plot of the movie is about the life of the famous 19th century painter Raja Ravi Verma and his relationship with a devadasi Sugandha. The movie is already facing criticism due to its bold trailer and controversial subject.
Recent reports have stated that the grand-daughter of the painter has sent legal notices to the makers of the movie saying that her grandfather is being portrayed in the wrong light and have demanded to stop the movie from releasing.
The movie is directed by Ketan Mehta and is produced by Deepa Sahi and Anand Mahendroo. 'Rang Rasiya' was screened at the Times BFI London Film Festival in 2008 and has been under the post production stage due to objection from the censor board  over some of the bold scenes.