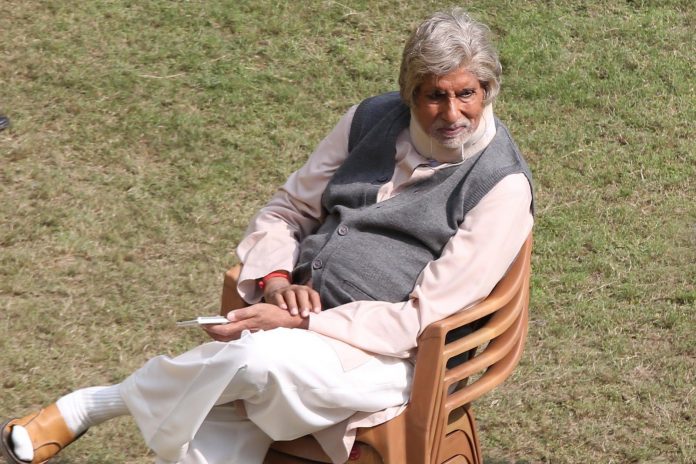 'Piku' star cast begins shooting in Kolkata.
Bollywood stars Amitabh Bachchan, Irrfan Khan and Deepika Padukone were seen on the sets of their upcoming movie 'Piku' at Kolkata.  Amitabh was seen having fun, cycling in various parts of the city.
Big B will be seen sporting a different look for his character. Deepika and Irrfan were also seen giving intense shots for the film. 'Piku' is about a relationship between a father and a daughter, played by Amitabh and Deepika.
This is not the first time the two have enacted the relationship on screen. Prakash Jha's 'Satyagraha' was one movie where the two actors got together for similar roles.