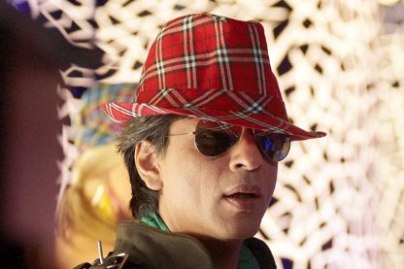 Bollywood Garam: On March 19, 2012 the Indian Supreme Court dismissed a petition which accused Bollywood actor Shahrukh Khan of building his Mumbai bungalow Mannat by violating various laws. The judges observed that the actor was being targeted merely due to his celebrity status.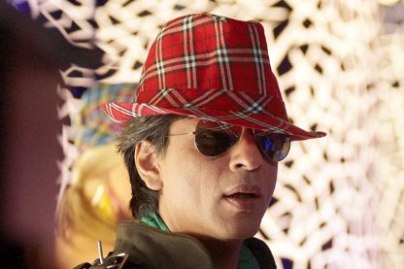 The bench consisted of Justices AR Dave and DK Jain, who felt that the petitioners brought to its notice similar purported violations by others in the area. However, it could have examined the issue but it was found that the petition was solely aimed at Shahrukh and that there was no reason for it to interfere.
Two residents of Mumbai, Simpreet Singh and Amit Maruan, who claim to be social activists had alleged that the 'Don 2' actor had violated many of the environmental , coastal regulations zone as well as archaeological laws in building his bungalow. But then the jury queried about the other buildings and question why only this particular building was selected.
Justice Jain asked if the petioners had checked how many others have constructed similar bungalows and buildings. The Public Interest Litigation was dismissed by the court and even imposed a fine of Rs 20,000 on the petitioners saying that it was a publicity petition.