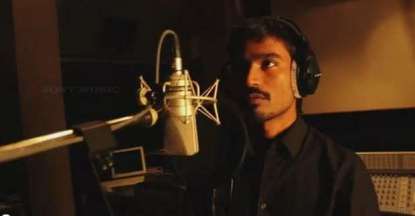 The most popular song 'Kolaveri Di' from the Tamil movie '3', has recently crossed 50 million hits on YouTube. This has clearly revealed that the music lovers want more of the song by Dhanush.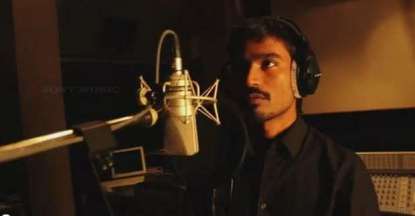 On March 26, 2012 50,086,633 hits were recorded. All due to the catchy tune as well as bilingual lyrics of the song helped the whole nation connect with the song which had once leaked out on the internet.
Within a day of its release, the video got millions of hits, making it the most popular song on the web. Tamil actor Dhanush was the person behind the song, who just hit the recording studio with random lyrics and a tune.
The lyrics have been penned down by Rajnikanth's son-in-law and has been composed by the young music composer Anirudh Ravichander. The song is a part of the upcoming movie '3' and will mark the directorial venture of Dhanush's wife Aishwarya Rajinikanth. The actor has even composed an Anthem for Sachin Tendulkar. The popularity of the song led to several creations of imitations and parodies in various languages around the globe. The song has been imitated in different situations and even Bollywood singer Sonu Nigam son sung the song in his own version.