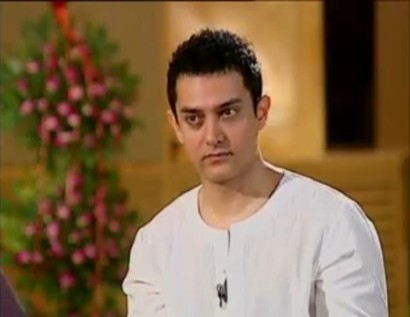 Bollywood Garam: It has been a while since Bollywood actor Aamir Khan announced that he would be a part of the movie 'Dhoom 3'. It was also debated if the actor will also be a part of Raju Hirani's upcoming movie which is yet to be titled, but now it has been finally decided that the actor will be doing Raju's movie.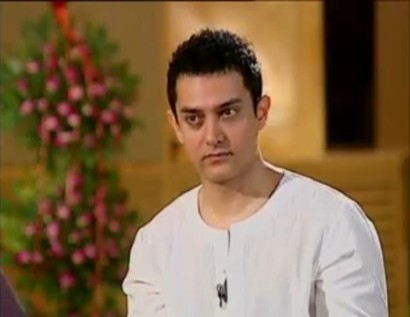 Due to this,  the movie 'Dhoom 3' which has been already delayed, will have to wait a bit longer. People with the knowledge of the issue have revealed that Aamir did not want to let go of Raju's film, but Raju would not have waited and would have proceeded with the film with Ranbir Kapoor. Meanwhile, Aditya Chopra did not have any other option than to wait for Aamir. But unfortunately the much awaited project starring Aamir, Katrina Kaif, Uday Chopra and Abhishek Bachchan has been once again pushed back.
This also means that even Katrina will have to wait a bit longer to work with one of the most desirable Khans in the industry. The movie 'Dhoom 3' was supposed to go on floors by the end of 2011 and was planned for a 2012 Christmas release. Then it was expected that it would be released by early 2013 due to extensive post production. But now a delay from Aamir has delayed the movie much further.
In the movie, Aamir will be playing a negative role, while Abhishek Bachchan and Uday Chopra have been retained for their roles in the earlier instalments. Reports say that even Rani Mukherjee will also be a part of the movie in a pivotal role. The movie will be directed by Vijay Krishna Acharya. Reports have also said that the movie will be made in 3D format after the success of the movie 'Haunted 3D' after which the Indian audience have accepted to 3D cinema.