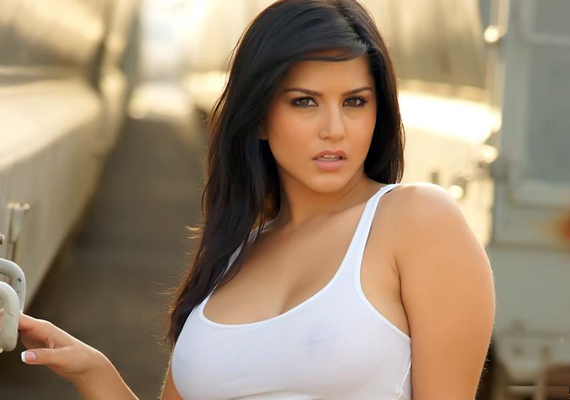 Bollywood Garam: Canadian porn actress Sunny Leone is all excited about her first Bollywood movie and cannot wait to share every special moment of the movie with her fans. Recently, the actress revealed one of her new Jism 2 looks on the social networking site Twitter, but many thought that it was blurred and did not give a clear picture; so Leone came out with another picture of her which is much clearer and sexier.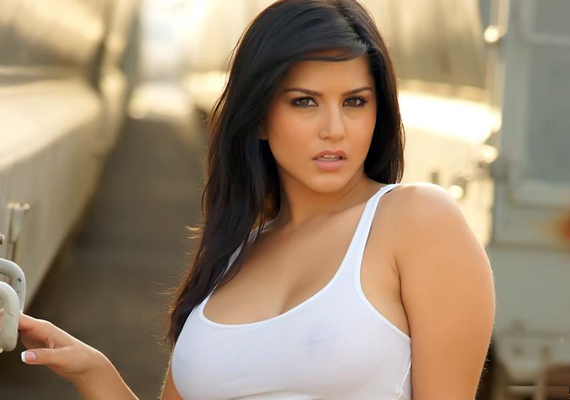 This time Leone has revealed a full-length photo showing off her legs in a hot pair of bikini shorts and a black top. The picture has also shown the she has worked hard and become leaner than before. Sunny along with the picture Tweeted, "Jism 2 pictures for everyone. Last shoot was blurry, this is better. ENJOY," .
After the hot photoshoot, the actress has finally started shooting for the movie 'Jism 2' from April 1, 2012. The actress further tweeted, "Cant believe after all this time we R about 2 start. So excited U have no idea. The moment has arrived 4 @jism2 to roll its camera".
Sunny might have claimed her place in Bollywood, but that does not mean that she has left her porn world behind. While talking to a news magazine, Leone said that she will not stop doing porn films. The porn star added that her production house will continue making adult stuff and that she will remain associated with it.
While taking about her upcoming Bollywood movie, Sunny said that it cannot be called as bold as 'Jism 2' does not have anything that the Indian audience has never seen before. Meanwhile the pictures from her movie 'Jism 2' have received a tremendous response from her fans as well as the audience. Leone in the movie will be seen along with Arunoday Singh and Randeep Hooda.