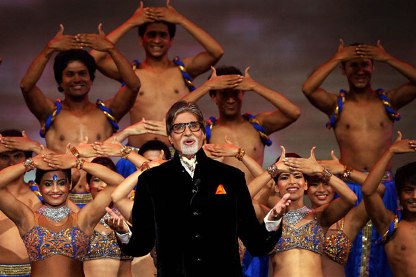 Bollywood Garam: As expected, Bollywood's legendary actor Amitabh Bachchan marked the beginning of the opening ceremony of the fifth edition of the Indian Premier League (IPL) on April 3, 2012. While Bachchan rehearsed by reciting Prasoon Joshi's poem, Bollywood actor Salman Khan, who was also a part of the ceremony, maintained a clear distance from the acting legend.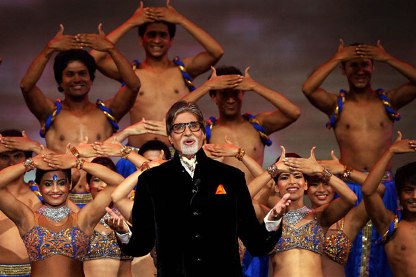 Despite the huge opening ceremony of the IPL 5, one thing did not go unnoticed that it was after a long time that Salman Khan and Amitabh Bachchan were sharing the same platform and quite understandably, there would be some awkward moments.
In order to avoid any awkward moments, the 'Dabangg' actor made sure to stay away from the stage till Bachchan finished his rehearsals. Since the time Abhishek Bachchan got married to Aishwarya Rai, the Bachchan family have made conscious efforts to face Salman Khan.
However, Salman and Amitabh exchange pleasantries when they accidentally come face to face in public. During the IPL 5 opening ceremony rehearsals, Salman preferred to stay with his crew instead of facing the legendary actor. One such similar incident occurred at the funeral ceremony of Boney Kapoor's first wife, Mona Kapoor. Salman waited in his car when he came to know that Abhishek Bachchan was inside.