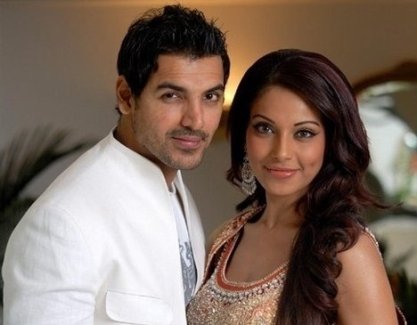 Bollywood Garam: Bollywood actors John Abraham and Bipasha Basu have not faced each other least professionally since they have parted their ways, but now the two are going to face each other in Ekta Kapoor's upcoming movie.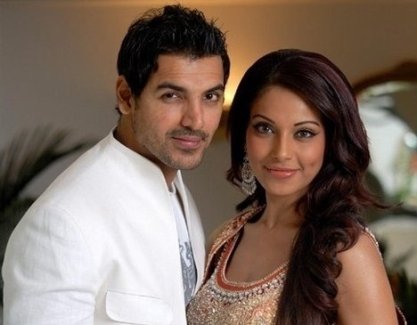 Film maker Ekta Kapoor is currently shooting the movie 'Shootout at Wadala' and has managed to bring together the ex-couple face to face for the project. John is the lead actor, while Kangana Ranaut has been roped in to play the female lead.
Actress Bipasha Basu has been lately roped in the project and will be doing a scene which will lead to an item song. When asked the producer of the movie, Kapoor laughed and was surprised the way the information was leaked out to the media, but refused to leak out further details.
It is still not known of John and Bipasha have a scene together as the makers have kept it as a secret. But the fact that the two have agreed to be a part of the same project has indicated that things have started to ease.
Bipasha and John are not the only one to get together post an unsuccessful relationship. Earlier Katrina Kaif and Salman Khan, Shahid Kapoor and Priyanka Chopra and Ranveer Singh and Anushka Sharma have also got back together post breakup.