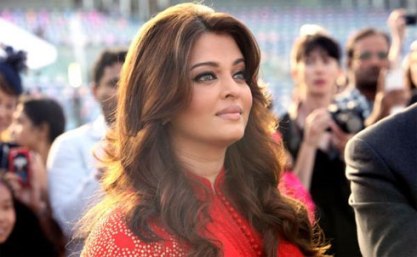 Bollywood Garam: If the buzz is to be believed then it looks like Bollywood actress Aishwarya Rai is eager to get back to work after taking a long maternity break from Bollywood films. After attending an event in Dubai as the brand ambassador of the luxury brand Longines, the 'Dhoom' actress is now reported to sign an endorsement deal with an Indian jewellery brand.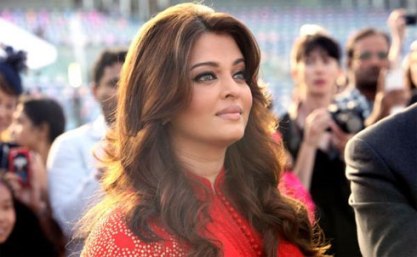 Reports say that the amount of the deal is Rs. 10 crores, while other reports state that in the advertisements of the jewellery brand, Aishwarya will also have the proud grandfather of Beti B, Amitabh Bachchan.
An official announcement of the endorsement is yet to be made. This year, Rai will also be attending the Cannes Film Festival as the brand ambassador of the cosmetic giant L'Oreal.
It is still not known if the 'Taal' actress will be returning to films, but reports say that the actress will be seen in a south Indian film soon. When asked husband Abhishek on his wife;s the decision to return to films, he told the media that depends completely on Ash and she can return as and when she wants to.
Considering the fame of the actress, there are surely many producers who are waiting to rope in the actress for their upcoming productions, so we won't be too surprised if we see her in a movie in the near future.