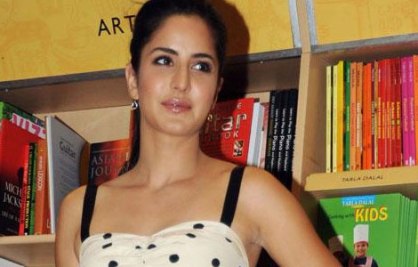 Bollywood Garam: As Bollywood actress Katrina Kaif has been roped in to star opposite Katrina Kaif, the actress is nervous to work opposite super star Aamir Khan. The 'Welcome' actress recently finished a tough shooting schedule in London.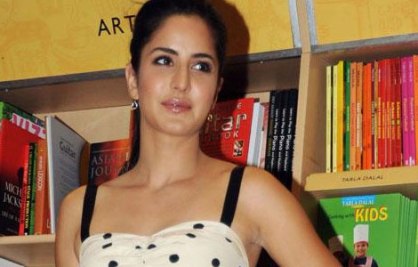 Kaif does not have any experience in doing an action film, but now that she has a task, the actress has started intensive and specialized training. The upcoming ten days will be tough for the actress as she will be training for four hours everyday at the Yash Raj Studios, where the floor has been specially designed for the practice sessions.
While talking about the training session, Katrina said that they need to determine her stamina strength and how much she can take, which is reportedly scaring her. The actress might not be new to fitness, but she was definitely not used to workout sessions which  would leave her body exhausted.
Kaif revealed that after the grueling workout sessions, she is likely to be like exhausted for the rest of the day. Reports say that Aamir will be playing the role of a ballet dancer and Kaif was all praises for her co-actor and pointed out how he has maintained so well.