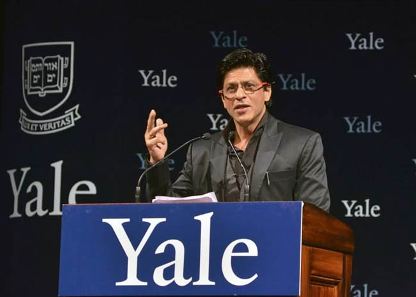 Bollywood Garam: This is the second time Bollywood's mega star Shahrukh Khan has been detained at an airport in the US, but it looks like Mr. Khan is not willing to take it lying down this time around as the US deputy chief of mission was summoned by India on April 13 , despite the apologies by the US embassy in New Delhi.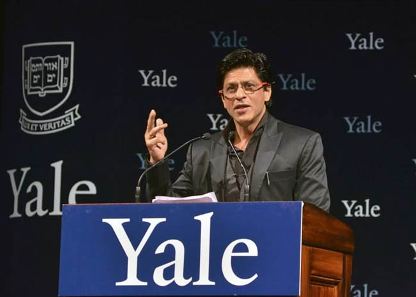 The Indian authorities reacted this time due to the repeated airport detentions which had not even spared the former president of the country – Abdul Kalam. On April 12, 2012 Shahrukh was detained by airport authorities for about two hours due to which his visit at Yale University was also delayed.
Shahrukh while addressing the students joked, "… Whenever I start feeling arrogant about myself, I always take a trip to America". SM Krishna, the External affairs minister said that detention and apology had become a habit with the US which cannot continue.
Khan landed at the White Plain Airport in New York along with Neeta Ambani in a private flight. The Immigrations officers had cleared Neeta immediately while Shahrukh was questioned by officials for about two hours. A letter from the US immigration department said that Shahrukh's name was flagged in the system and the staff had to get approvals from the senior officials to clear him.