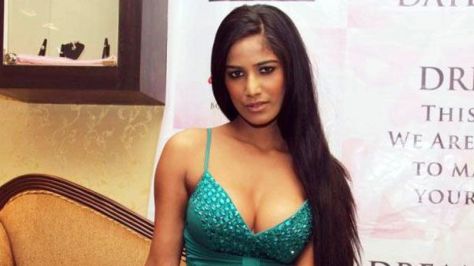 Bollywood Garam: Strip queen Poonam Pandey has reportedly zeroed down on her first Bollywood project. After earlier claims that the model rejected many offers from Bollywood, Vipin Medhekar, the business strategist confirmed that she will be appearing in the boldest film ever made in India.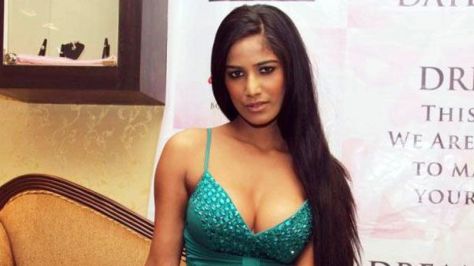 Medhekar said that it will be the boldest film that the Indian audience has ever experienced and that the first look will be out by the end of April or the first week of May. Even Aditya Bhatia, the head of the production house of the movie said that they have signed Poonam and that they will be making an official announcement by the end of April.
Bhatia also revealed that Poonam was their first preference due to her potential and also added that she will make a 'lovely' actor. Some of the reports stated that the movie will be a biopic on the starlet but it is not the case.
Bhatia said that as her life is an open space, there is no need for them to make a movie on her. The producer revealed that the movie will show her in a different light. Pandey is now a popular face in showbiz due to her stripping claims and is regular on Twitter for her revealing photos and growing fan base.