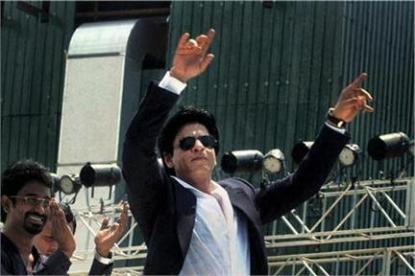 The first phase of the upcoming film city in West Bengal has been inaugurated by Bollywood star Shahrukh Khan on April 15, 2012. The production house of Shahrukh Khan will be using the studios of the film city, when it is ready.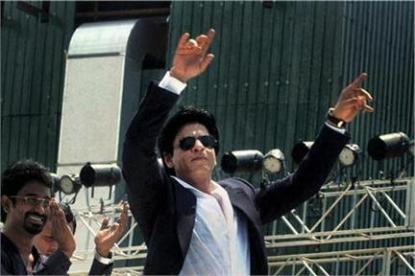 The makers of the film city have claimed that it would be the largest film city in the world and the project is located at the 'red' zone area of the state. Khan said that if it would have been ready he would have utilized the gigantic infrastructure for his film that is currently being produced.
But the actor assured that he would certainly use it nest year once it is ready and might even ask them to make it according to his specifications. Shahrukh also said that he could see the project from his helicopter.
The project by city based Prayag Group, is located 165 kms west of Kolkata and in the midst of sal forests. Shahrukh also unveiled a three minute promotional video, which features the actor himself. The actor at the location entertained a large audience and then flew back to Kolkata for the Indian Premiere League (IPL) match between Kolkata Knight Riders (KKR) and King XI Punjab.