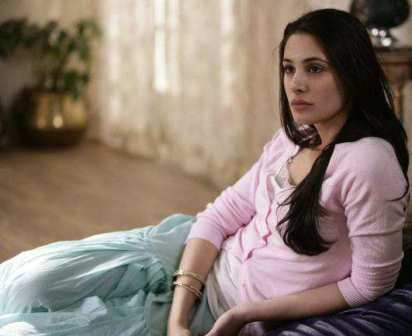 After the success of the movie 'Rockstar', actor Ranbir Kapoor tasted his part of success, but actress Nargis Fakhri had to wait to take off later. But now super star Akshay Kumar has roped in the petite lady for his upcoming home production 'Khiladi 786'.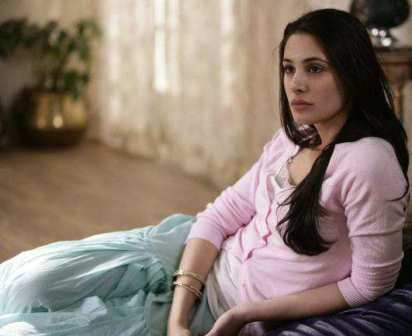 The movie will be produced by the actor along with singer and actor Himesh Reshamiya. Fakhri will begin shooting for the movie in the month of June and will be seen playing the love interest of the Khiladi.
Sources from the production unit reveal on the condition of anonymity that the actress in the movie will be seen wearing ultra glamorous clothes in a very sexy avatar. The 'Rockstar' actress has had her meetings with the producer and has also understood her role.
Close friends of the actress said that she is very happy with the role as she found it difficult to gain attention of the audience as Ranbir managed to grab all the attention from 'Rockstar'. This is the second time Akshay will be rescuing an actress. Earlier, too the actor managed to being out the best of an actress who did not even know to speak proper Hindi. The actress is none other than Katrina Kaif who is now counted among the most successful actresses.