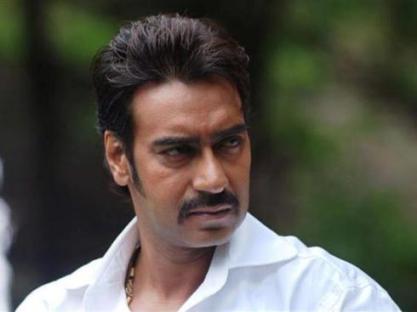 While Bollywood movie 'Housefull 2' is still running successfully in the theatres, film maker Sajid Khan is already planning his next project. Khan is now planning to remake the classic 1983 movie 'Himmatwala' which starred Sridevi and Jeetendra.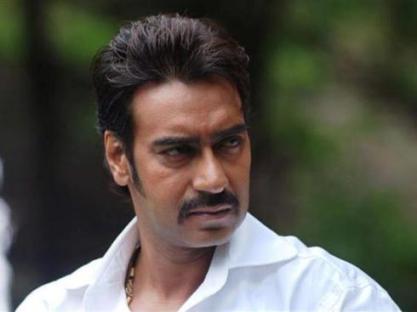 Actor Ajay Devgan has been roped in for the male lead role, while the female lead is yet to be finalized. Meanwhile, Sajid is also eying some of the popular faces like Katrina Kaif, Anushka Sharma or Deepika Padukone.
One of the major highlights of the movie is the song 'Naino Mein Sapna' and Sajid wishes to retain the song in the remake. The rights of the song has been bought by the director and wishes that his sister Farah Khan should choreograph the song.
Right now it cannot be predicted who will bag the role out of the three actresses to play the role of Sridevi. Sources from the production unit say that none of the girls have been paired opposite Ajay in the past, so this will be a fresh casting. Actresses Anushka and Katrina have expressed their interest in the role. Deepika has earlier worked with Sajid in 'Housefull', due to which she has an edge but the final decision will be taken in the upcoming weeks.