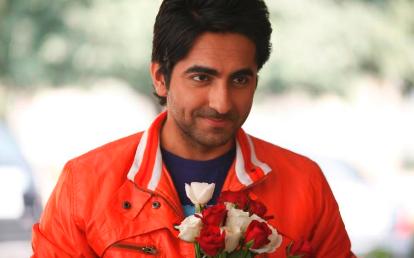 John Abraham is now out with his first production 'Vicky Donor' which is out now in theatres on April 20, 2012. Apart from John the movie has Ayushman Khurana, Annu Kapoor and Yami Gautama ns has been directed by Shoojit Sircar.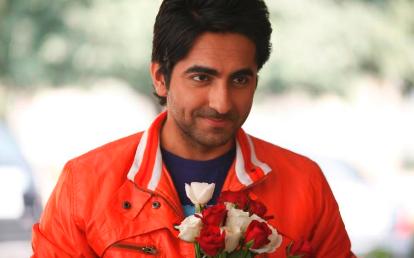 Do not go by the name of the movie as it does not have all the males rushing to donate sperm. But it actually has a message to convey. Annu Kapoor, in the movie plays the role of Dr. Baldev Chaddha, who runs a fertility clinic and a sperm bank in Delhi.
The problem is that the doctor has more unsuccessful rates with the couples who seek a child for their family. Chaddha then approaches Vicy Arora, played by Ayushman in his neighbourhood and is somehow convinced that he is the man who can help him in his job.
Vicky's mother runs a beauty parlour and is also worried about her son, when he will start earning on his own. But then Vicky finally gives in to Chaddha and his sample tests prove that he can help on Chaddha's business. Both Vicky and the doctor become rich and even the parents who were longing for children are blessed with what they wanted. The movie might not be a typical Bollywood flick but it is daringly different.