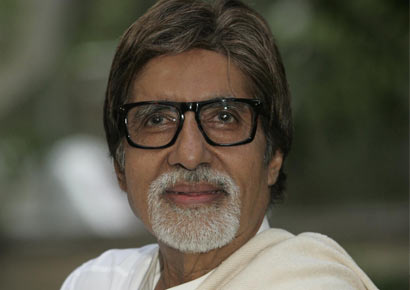 Bollywood super star Amitabh Bachchan, who has been associated with the government's polio eradication campaign said that his granddaughter has been given polio drops on April 17, 2012 in his presence. Bachchan has been associated with the government based campaign for a long time.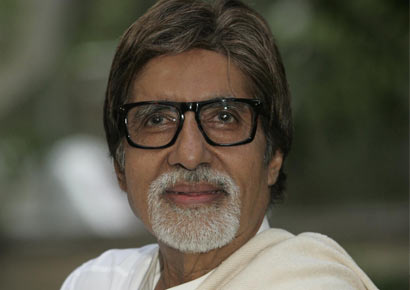 When Bachchan was being felicitated for his contribution to the polio eradication campaign, the actor said, "Day before yesterday (Tuesday), my little granddaughter was given polio drops in my presence". The campaign has now successful managed to eradicate polio for about 15 months.
Bachchan while being felicitated said that it must be ensured that there must not be any case of polio for at least three years in a row. The actor added that just one year has passed and there is still a long way to go.
Bachchan also said that as a parent he can only request everyone and even get angry to continue this very noble cause. Meanwhile, official name of Beti B is still under wraps and is now disclosed by the Bachchan family. Aishwarya Rai gave birth to a daughter through normal delivery at the Seven Hills Hospital in Mumbai on November 16, 2012. Since then the family has not even revealed the pictures of the new family member.