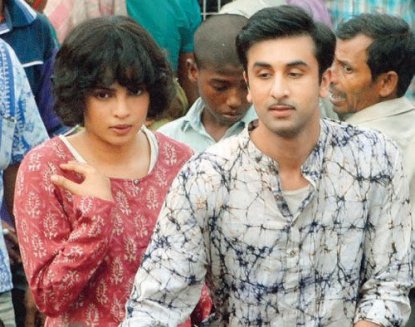 In some disappointment for the film maker Anurag Basu, the upcoming movie 'Barfi' starring Ranbir Kapoor and Priyanka Chopra has been delayed again. The film has already been delayed earlier, not one but twice due to the movie 'Rockstar' by Imtiaz Ali.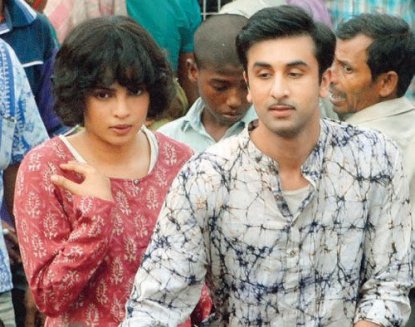 Moreover, Priyanka's constant date fluctuations has once again delayed the movie further. Some of the reports also say that the film will not be able to meet the deadline, it is supposed to meet in the month of August, 2012.
The reason behind the delay is that Chopra needs to shoot for two more days. Sources from the production unit revealed that Priyanka's is the only portion which needs to be shot to take things further.
And for this the makers of the movie need to have Chopra for a full two day intensive schedule. On the other hand Basu is taking enough precautions in terms of Ileana D'Cruz's dubbing. But when the UTV spokesperson was contacted , it was clarified that the movie has not been delayed and added that as for now he movie is supposed to be released on July 13, 2012. Meanwhile, Priyanka as well as Ranbir are busy shooting or their other movie projects.