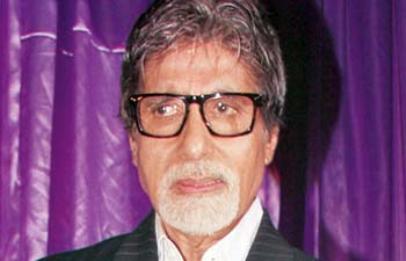 Bollywood super star Amitabh Bachchan might have returned to work after going through dual abdominal surgeries. But it seems like the actor is still suffering from pain and experienced stomach pain during a dubbing session for Ram Gopal Varma's movie 'Department'.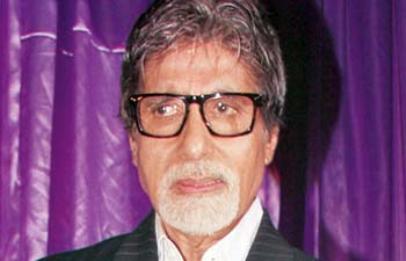 The actor still experiences severe pain which he says is frustrating. The 69 year old Tweeted, "Six a.m. up to dub for 'Department', but stomach strain while doing that brings back shooting pain… So frustrating". Amitabh for a long time has been suffering from medical problems and was recently operated at the Seven Hills Hospital in Mumbai.
The actor is currently dubbing for the upcoming movie 'Department', which also stars Rana Daggubati and Sanjay Dutt in the lead roles. Due to the severe pain Bachchan said that he is unable to give his hundred percent.
The actor added that the dubbing of the film requires great effort to catch the right tone and the graph of the scene, which is done some months ago. Bachchan also expressed that the dubbing procedure becomes quite a task in a dark dubbing theatre with just a microphone and the co-artist. The movie department is all set to be released on May 18, 2012.