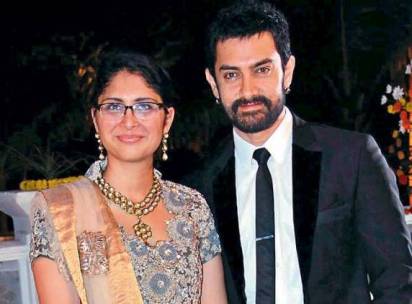 Bollywood actor Aamir Khan, who is currently preparing for his upcoming reality show 'Satyamev Jayate', confessed that his son Azaad featured in one of the promotional videos of the reality show. Aamir while talking to a daily said that when he was shooting for the campaign, half the time Azaad was in his lap.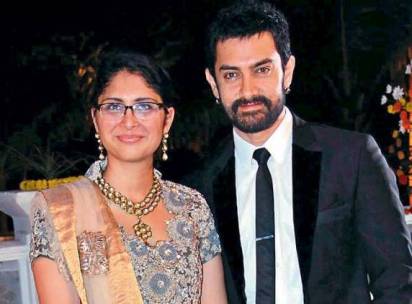 The actor revealed that once when Kiran Rao was not around, they even shot a promo featuring Azaad, which looked very good. Later Rao was told that the actor was joking and that the promo will not be used.
Aamir and Kiran's son was born on December 1 last year to a surrogate mother through IVF. The couple then named the boy Azaad after Aamir's great grand uncle Maulana Abul Kalam Azaad, who was a freedom fighter and the first education minister of Independent India.
Aamir also has a son and a daughter from his earlier marriage, Junaid and Ira. Khan said that the children love to play with the new family member. The actor also said that he spends a lot of time with his son and when he returns late, he gently wakes him up adding that his face lights up when he sees his father.