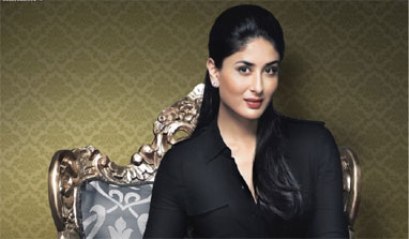 Film maker Madhur Bhandarkar is indeed planning to make a movie to leave the audience completely surprised. Since the announcement of the movie, it has always been in the news for some reason or other.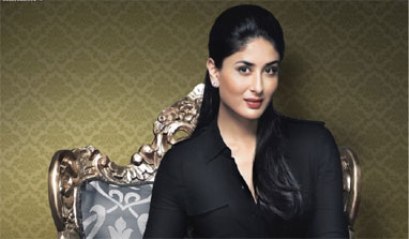 Now it has been announced that apart from Kareena Kapoor, the movie will also feature the yester year actress and diva Helen. Helen in the movie will be seen playing an interesting role.
Sources from the production unit say that Helen in the movie will be playing the role of someone who was once a top actress in the film industry. The actress will be seen giving a piece of wise advise for Kareena, who will be seen playing the role of a movie diva.
Helen was once known as the dancing diva of the Indian film industry and stills maintains an energetic profile. The actress leads a semi retired life and still works in movies. In recent times the actress has played interesting roles in the movies like 'Hum Dil De Chuke Sanam', 'Mohabbatein' and 'Jodi Breakers'. The movie 'Heroine' is a huge project by Madhur Bhandarkar, who is working day and night along with Kareena Kapoor. Earlier actress Kareena Kapoor was supposed to do the role, but then dropped out of the movie due to her pregnancy.