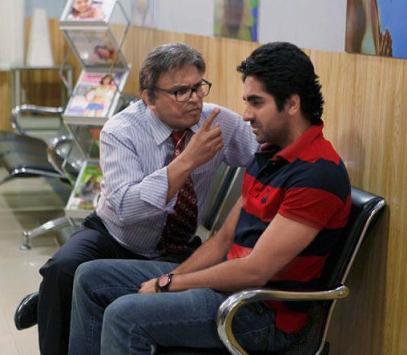 Script writer Salim Khan, known for writing the most popular scripts for Bollywood, was highly impressed by the story of the movie 'Vicky Donor' which was released on April 20, 2012. Khan was so impressed that he called the young director Shoojit Sircar to his residence and presented him an award.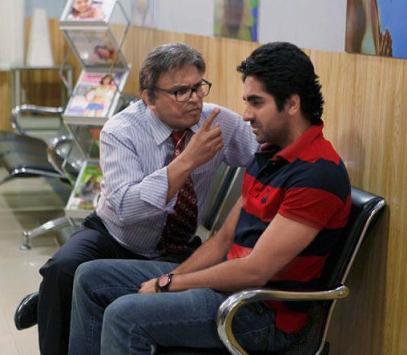 Salim watched the movie, called the director at his residence and gave him one of his own Filmfare trophies. Sircar said that he could not believe that he got a call from Salim Khan.
Salim, according to Sircar said that he saw the film with ten women in his house and that all had loved it. Khan said, I don't know how you made this film. I even spoke to your scriptwriter. Both of you have done a commendable job so I want to give you an award from my side".
Salim Khan is the father of the most eligible bachelor on Bollywood, Salman Khan and has written scripts for many of the block buster movies like 'Sholay' and 'Don'. Shoojit shared all that Salim expressed about the movie. Salim told the director that if the movie was offered to him then he would have denied it as he could not have handled such a subject.