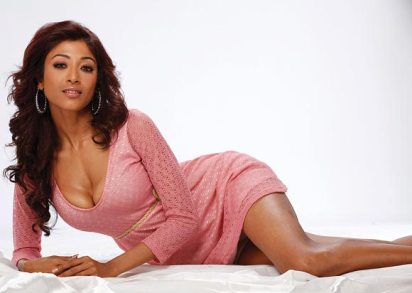 Actress Paoli Dam, after playing the role of a prostitute who takes revenge with the man who wronged with her, is up for a bigger shock. The actress will now play the lead role in the movie, which will be based on the sensitive subject of wife swapping.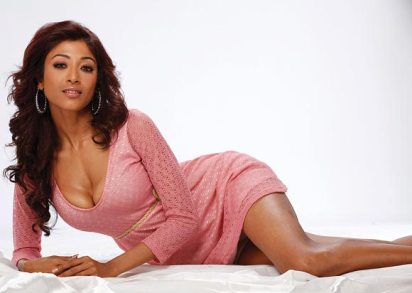 Producer and director Vikram Bhatt has been researching on the subject for while has reportedly got some shocking statistics on spouse swapping. Bhatt says, "Why do you say wife-swapping is taboo? You'd be surprised to know how many urban couples indulge in it."
The director added that the practice is prevalent and almost rampant in the big cities. Bhatt also revealed that there are also many websites on the internet which are devoted to wife swapping.
The film maker expressed that he wants to explore the psychology of wife swapping, how does a man tell his wife to sleep with his friend and how the wife gives the consent. More importantly how the husband and wife look in to each other's eyes the morning after. While talking about the movie 'Ajnabee' which was also based on the subject, Bhatt said that it was a lighter take on spouse swapping and that his movie would be far more dark and probing.