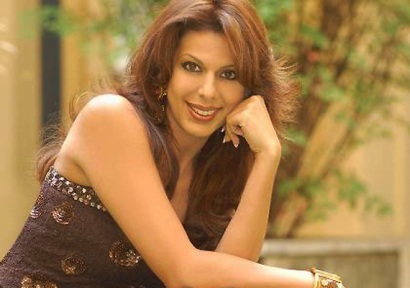 After enough of drama created by Pooja Missra and Pooja Bedi on the fifth season of Bigg Boss, seems like the fight still continues. It has been a long time since the show has concluded, which saw the constant fights between Pooja Bedi, Pooja Missra and Aakash Sehgal.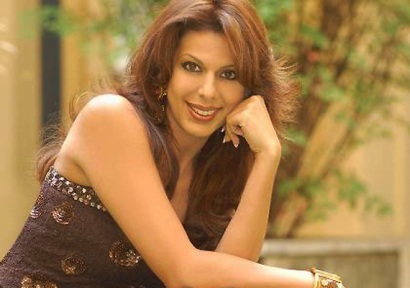 Missra recently landed in an event uninvited, where Bedi and her rumoured boyfriend Sky was also present. The two were invited to the launch of a jewellery store, where Missra was not invited.
The model reportedly wanted to have a word with the two and entered the event. But then Sky and Pooja objected Missra's presence after which the two filed for a defamation case against the model.
Bedi tweeted against the incident, "Filing a criminal case in COURT on thursday against @poojamisrra @sparemesayspm as she has NEITHER substantiated allegations nor apologised!(sic)" The mother of two children further tweeted, "Pooja misrra"s awful baseless allegations which she has not substantiated will probably end up with her arrest, jail time/monetary penalty!(sic)". During the show, Pooja Missra was not a known person at all, but after her constant fights on the show, the model became a popular name on the show as well as the favourite of the audience.